Cleveland Clinic Taps IBM's Watson To Fight Cancer
Cleveland Clinic Taps IBM's Watson To Fight Cancer
Cleveland Clinic will use IBM's Watson supercomputer to research cancer and treat patients.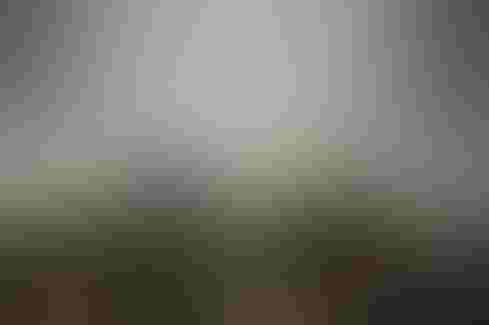 IBM chairman and CEO Ginni Rometty and Cleveland Clinic president and CEO Toby Cosgrove, M.D., at the Cleveland Clinic Medical Innovation Summit. <br />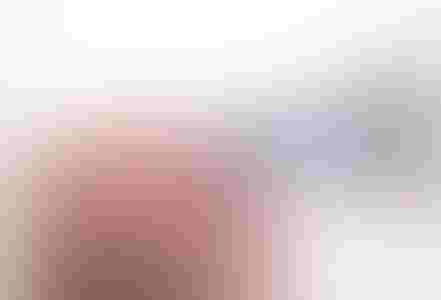 10 Technologies Changing Diabetes Care
10 Technologies Changing Diabetes Care (Click image for larger view and slideshow.)
The Cleveland Clinic has become the latest healthcare organization to employ IBM's Watson supercomputer in the fight against cancer.
During the clinic's Medical Innovation Summit, the Lerner Research Institute's Genomic Medicine Institute announced on Wednesday that its oncologists will use IBM's Watson Genomics Analytics to fast-track adoption of genomic-based -- and therefore personalized -- medicine.
The cloud-based technology culls information from the steadily growing collection of data from medical journals, healthcare and research professionals, and other studies, using its cognitive learning capabilities to continually process and apply information. As Watson learns, it delivers chains of evidence to suggest diagnoses or treatments to help physicians better understand causes and determine the best treatments for their patients.
"New discoveries and medical breakthroughs are growing our collective knowledge of medicine at an unprecedented pace, and tomorrow's doctors will have to embrace new tools and technology to complement their own knowledge and experience in the field," said James Stoller, M.D., chair of the Education Institute at Cleveland Clinic, in a statement. "Technology will never replace the doctor, but it can make us better. Our students and faculty are excited to play a role in getting us there."
[How can data analytics help manage infectious disease outbreaks? Read Real-Time Analytics Can Help Stop Ebola.]
By partnering with organizations like the Cleveland Clinic, the New York Genome Center, and Baylor College of Medicine, IBM is fueling its technology with insight from the best and brightest in the world of healthcare.
"If you combined all the clinical expertise the Cleveland Clinic has with the power of what we've been developing with Watson, we think this will help us improve the overall learnings within the tool," said Steve Harvey, VP of Watson Cancer Genomics at IBM, in an interview.
Dr. Charis Eng, chair and founding director of the Genomic Medicine Institute, already researches genome and exome sequencing of patients with cancer, but she said the Watson pilot should provide her team with speed, efficiency, and accuracy. It also enables an extremely limited pool of professionals to help more patients. Today, Eng pointed out, there are only about 600 practicing geneticists and 3,000 genetic counselors in the country.
"Watson is allowing the clinicians to be clinicians. It'll make the provision of care more effective," she said. "I am hoping to use Watson and therefore teach Watson about finding inherited mutations that predispose people and families to cancers."
Whereas it typically takes one to three weeks to interpret genomic data, Watson can process all this complex data "in the time it takes to clap your hands," said Eng, which will enable health professionals to treat more patients.
And since the technology is cloud-based, Harvey added, there's no need for big data integration projects. "[Authorized users] upload that variant file. Watson looks at the mutation. Watson looks up drugs and researchers access online visualizations through the browser, then get a PDF report," he explained. "You can start driving value from the system as soon you as you get an ID. Security and compliance are built in."
The owners of electronic health records aren't necessarily the patients. How much control should they have? Get the new Who Owns Patient Data? issue of InformationWeek Healthcare today.
Never Miss a Beat: Get a snapshot of the issues affecting the IT industry straight to your inbox.
You May Also Like
---