IndependenceIT: 'Switzerland' Of Virtualized Desktops
IndependenceIT: 'Switzerland' Of Virtualized Desktops
IndependenceIT offers server-based SaaS to deliver virtualized desktops from an Amazon, Microsoft, or Google cloud.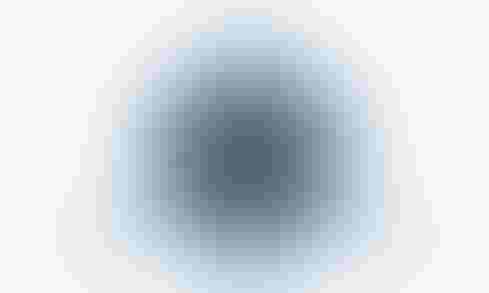 IndependenceIT's Cloud Workspace Suite.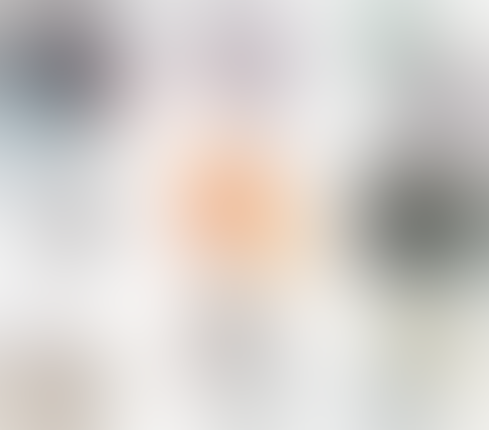 10 Smart Tech Toys For Kids
10 Smart Tech Toys For Kids (Click image for larger view and slideshow.)
IndependenceIT is attempting to be the Switzerland of desktop-as-a-service. Its virtualized end-user desktops can be delivered from Google Compute Engine, Microsoft Azure, or Amazon Web Services. And it thinks "desktops," as in Windows desktops, must be available to run on different devices, not only a desktop monitor.
Hence, it's doing something that Microsoft, Citrix Systems, and VMware -- all virtualized end-user vendors -- are unlikely to do: It's offering hypervisor-neutral Windows end-user workspaces capable of running on different devices. Tuesday, IndependenceIT announced greater automation in generating such user workspaces through its Cloud Workspace Suite.  
IndependenceIT is trying to make it practical to provision and sustain virtualized end-users, a goal that has tended to recede about as fast as many companies have approached it. Implementing virtual machines for end-users who have varied needs, little tolerance for slow-functioning desktops, and a likelihood of being mobile at some point has complicated the deployment of virtual desktops and, in many cases, delayed it. Individualized desktops that each need to be stored drive up storage costs. Power end-users require a delivery protocol that prevents jitter in the multimedia and video they view. When the end-user disconnects from the corporate network, what then?
In an interview prior to the announcement, CEO Seth Bostock said IndependenceIT could provision and deploy thousands of virtual desktops with Cloud Workspace Suite, with an option to tailor them to individual users. In addition to a standard Windows desktop, IndependenceIT can deliver 700 Windows and common business applications-as-a-service. It simplifies the complexities of virtual desktop infrastructure by providing systems to run a strong centralized model, based primarily on software-as-a-service.
[Want to learn more about how VMware sees virtualized end-user device support? See VMware Adds Macs To Windows Virtual Desktop Scheme.]
A 451 Group report last June said IndependenceIT's "underlying technical model is server-based, session computing, which avoids the licensing challenges surrounding virtual desktop infrastructure," according to an announcement by the firm June 26. IndependenceIT is delivering standardized Windows desktops with some variability in applications that may be accessed. If a power end-user wants special feeds and speeds, some IT intervention will allow such a desktop to be created.
A customer using Cloud Workspace Suite installs a single-pane-of-glass management console that can inspect all desktop-as-a-service operations, whether they're in AWS, Google Compute Engine, or Microsoft Azure, Bostock said.
IndependenceIT has been around since 1996, but the phase-out of Windows XP and Windows Server 2003 has helped bring it to the fore. Bostock said virtual workspace seats powered by IndependenceIT are growing at a pace of 330% this year over last.
The firm spoke at GigaOm Structure on June 16. In addition to offering Workspace Cloud Suite as SaaS, IndependenceIT also commissions third-party suppliers to set up their own operations using its provisioning and management software. Partners offering Cloud Workspace Suite include Arrow Electronics, Earthlink, Verio, and GCI Managed Cloud Solution in the UK. Company spokesmen said its partner ecosystem grew 220% in the first half of 2014.
IndependenceIT hired Jason Peoples, former manager of strategic alliances at VMware, in late September to become its executive VP of sales and general manager. Peoples was manager of strategic alliances for AirWatch, a VMware acquisition. It is also backed by industry veterans advising it on how to establish a stronger toehold in a field dominated by the hypervisor vendors. Terremark CFO Jose Segrera is an investor.
CIOs need people who know the ins and outs of cloud software stacks and security, and who, most of all, can break through cultural resistance. Get the Cloud Brokers Needed issue of InformationWeek Tech Digest today. (Free registration required.)
Never Miss a Beat: Get a snapshot of the issues affecting the IT industry straight to your inbox.
You May Also Like
---