Microsoft Brings OneNote To Wearables
Microsoft Brings OneNote To Wearables
Microsoft releases OneNote for Android Wear, gets OneNote ready for iOS 8, and introduces a major Office Lens update for Windows Phone.

With Office Lens, Windows Phone users can turn photos of whiteboard notes into editable PowerPoint documents.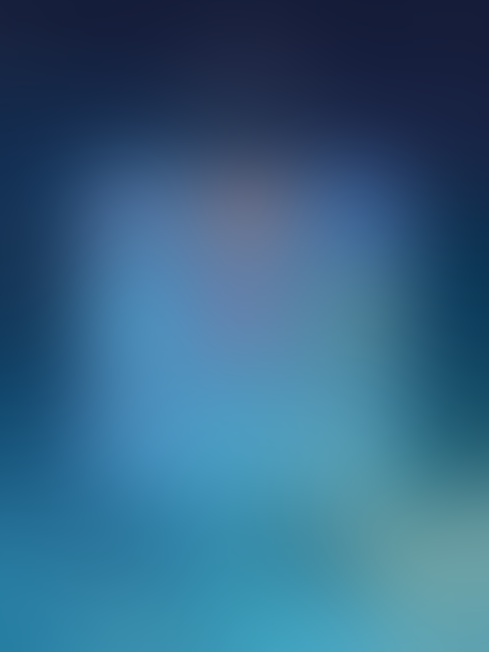 Microsoft Office For iPad: 7 Questions Answered
Microsoft Office For iPad: 7 Questions Answered (Click image for larger view and slideshow.)
Microsoft took one of its first steps into the mainstream wearables market Tuesday. No, it didn't announce its rumored fitness-centric smartwatch or present new findings from its research into mood-sensing smart bras. Rather, it revealed a OneNote app for Android Wear. It also announced several other updates for its mobile Office products, including flashy additions to its Office Lens app for Windows Phone.
Like most wearables apps released so far, OneNote for Android Wear offers only a few features -- namely, note dictation. The user can use this feature by simply saying, "OK, Google, take a note." Available through the Google Play store, the app requires not only an Android Wear smartwatch, but also a Wear-compatible smartphone running Android 4.3 or later.
In May, Office GM Julia White told InformationWeek that mobile users want "single-purpose apps that are great at what they do," instead of "thick, multi-tasking apps" that are hard to navigate on a small screen. OneNote for Android Wear clearly follows this philosophy.
The same can be said of Microsoft's other Tuesday announcements: a OneNote Share extension for Apple's new iOS 8 and the aforementioned Office Lens update. Like the Android Wear app, both are built for quick, finite tasks.
After iOS 8 becomes available Wednesday, iPhone and iPad users will be able to use the Share extension to save content easily from Safari, Mail, and other apps to OneNote. If a user wants to store a web page or email attachment in a OneNote notebook, for example, she'll be able to do so with only a few taps in iOS's Share menu.
The Share extension lets users select the notebook and section into which the notes will be dropped. It can sync with both OneDrive and OneDrive for Business cloud storage. The new offering also supports offline use; users can import notes even if they're not connected, and the extension will simply sync with OneNote once it's back online.
Finally, the Office Lens update for Windows Phone enables users to snap a picture of whiteboard notes or a paper document and convert the image into an editable Word or PowerPoint document. Before, the Office Lens app simply optimized pictures for a more document-like reading experience, and it synced the images with OneNote, which can use optical character recognition technology to make text in the images searchable.
The new function opens a range of possibilities. In a blog post, Microsoft illustrated that a student on his way to class might notice a typo in a paper he's about to hand in. With Office Lens, he could snap a picture of the document, convert it to an editable Word file, make the necessary corrections, and print out a new copy once he gets to campus.

With Office Lens, Windows Phone users can turn photos of whiteboard notes into editable PowerPoint documents.
Similarly, if an exec takes a picture of whiteboard notes from an important meeting, he'll be able to generate a PowerPoint document that makes all the whiteboard elements editable. Microsoft says all handwritten lines and strokes from the images will be transformed into PowerPoint drawing objects that can be edited as the user sees fit. The Word and PowerPoint documents that Office Lens generates are automatically saved to OneDrive.
Microsoft's Office team has been iterating at a faster pace in recent months, releasing not only a range of app updates that support CEO Satya Nadella's cross-platform strategy, but also new Office 365 products designed around big data and machine learning. The company updated OneNote for iOS and Macs in late July, and in August, it introduced OneNote for Android tablets and enhanced its mobile OneDrive apps. Last week, it revealed Delve, a new, much-hyped Office 365 app for enterprise customers. It displays a Facebook-like news feed that shows users all the content and activity trending around them. According to Microsoft, Delve users won't have to spend time searching for important content, because the app will learn to surface the right information at the right time.
Do you need a deeper leadership bench? Send your most promising leaders to our InformationWeek Leadership Summit, Sept. 30 in New York City, for a day of peer learning and strategic speakers.
Never Miss a Beat: Get a snapshot of the issues affecting the IT industry straight to your inbox.
You May Also Like
---