Microsoft Delve Boards Simplify Content Search, Sharing
Microsoft Delve Boards Simplify Content Search, Sharing
Microsoft's new boards feature makes it easier for MS Office users to find and share work-related information.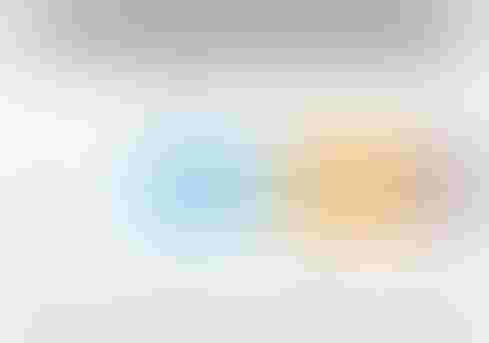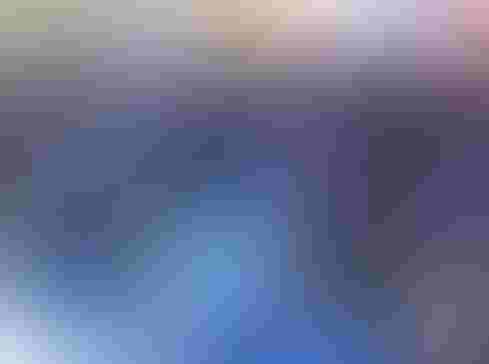 CES 2015 Preview: 8 Hot Trends
CES 2015 Preview: 8 Hot Trends (Click image for larger view and slideshow.)
If the Delve Office Graph was Microsoft's idea of Facebook for Office users, Delve boards are Pinterest for productivity.
Delve boards, announced Wednesday on the Office blog, let Office 365 users group related content, such as information related to a particular project, for easier discovery. In other words, Delve boards are a tool for curating content rather than relying entirely on search and social signals to help users find the information they need.
The base Delve technology, which was announced in September, is like a recommendation engine for work content: Instead of "if you bought this, you might be interested in these five other products," Delve is "if you're working on this, you might need to know about these five other documents."
Instead of being listed like search results, Delve content items are displayed as "cards" with image previews of their contents and social features such as "likes," tagging, and sharing. The Office Graph uses machine learning algorithms to find interesting content, based primarily on activity in Office 365 SharePoint Online team sites and OneDrive for Business.
[Which communications technologies will gain traction in the coming year? Read Enterprise Communications Trends In 2015. ]
Despite the obvious overlap with Yammer as Microsoft's enterprise social networking technology, the Office Graph is separate from the Yammer social graph. However, signals from Yammer -- as well as email-based collaboration through Exchange, will be incorporated into a future release. The Office Graph has the advantage of tapping user interaction with content outside the bounds of Yammer.
Delve is part of a broader strategy of packing more innovation into the Office 365 platform.
The first demos of Delve showed how it can surface individual Office documents or other content items tracked by SharePoint. Delve boards will make it easier for users to find collections of related content that others have taken the time to organize.
Office 365 users enrolled in Microsoft's First Release program will begin getting access to Delve, including the boards feature, this month, and other Office 365 users will see it added in early 2015, according to Microsoft.
Apply now for the 2015 InformationWeek Elite 100, which recognizes the most innovative users of technology to advance a company's business goals. Winners will be recognized at the InformationWeek Conference, April 27-28, 2015, at the Mandalay Bay in Las Vegas. Application period ends Jan. 16, 2015.
Never Miss a Beat: Get a snapshot of the issues affecting the IT industry straight to your inbox.
You May Also Like
---