Microsoft's October Event: Surface Pro 4, New Lumia Phones?
Microsoft's October Event: Surface Pro 4, New Lumia Phones?
Reports suggest Microsoft is planning a large-scale October launch event with a focus on new hardware that may include the Surface Pro 4 and new Lumia smartphones.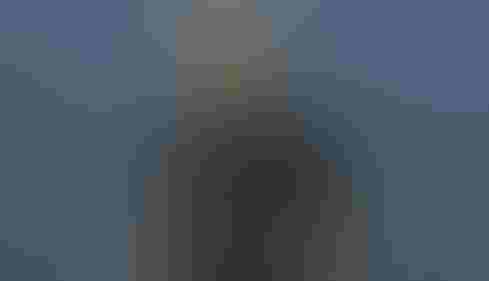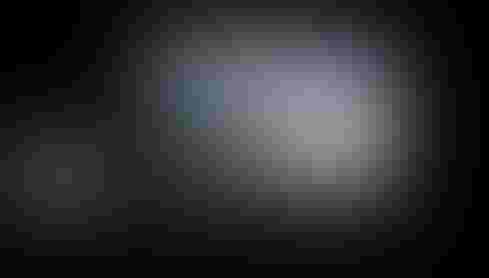 Windows 10 Mobile: 5 Questions We Want Answered
Windows 10 Mobile: 5 Questions We Want Answered (Click image for larger view and slideshow.)
The Microsoft rumor mill suggests we keep our October calendars free, as a massive hardware launch is in the works.
While Microsoft has not yet released the details of its October press agenda, it will make an appearance at the upcoming IFA conference in Berlin and host a hardware event related to Windows 10. However, we're not expecting to see any new hardware at IFA.
Sources familiar with Microsoft's plans, which were first reported on Chinese website WPDang, and later confirmed to The Verge is that there will be an October hardware launch. It seems Redmond has quite a few surprises up its sleeve and plans to unveil a bundle of products during the event.
[Windows 10, Windows Server 2016 Preview Released]
The Verge hints the Surface Pro 4 and Surface Mini are two devices we could see come October. Microsoft had planned to debut the Mini when it launched the Surface Pro 3 last year, but changed its mind shortly before launch day.
The Surface Pro 4 is expected to be a core focus of the new hardware lineup. It's unlikely the hybrid device will look very different from its predecessor, but minor upgrades could include a larger display, thinner frame, better resolution, and fingerprint scanner support.
Microsoft's October event will also set the stage for new smartphones. This could be a sign we'll see Windows 10 Mobile launch in full beforehand, as Microsoft will likely want to release its new phone hardware with a new OS.
Upcoming mobile devices include the Lumia 950 and Lumia 950 XL, both of which have been the center of Microsoft gossip for a few months. Industry watchers are expecting to see the high-end Lumias make an appearance, as Microsoft has been focusing on lower-level smartphones for a while now.
It's no secret Redmond is struggling in the mobile space. The company's June reorganization resulted in the departure of former Nokia CEO Stephen Elop, and its most recent financial quarter was tarnished by a $7.5 billion write-down of last year's Nokia acquisition.
Can the newest Lumias, running on Windows 10 Mobile, help Microsoft regain some of its smartphone market share? It's still early to tell, but we're eager to see the full release of Windows 10 Mobile and how it runs on Lumia 950 and 950 XL.
Microsoft is also reportedly planning to release an updated model of the Microsoft Band. Few details have leaked about potential updates to the wearable, but given the company's strategy of considering user feedback, it's expected to bring welcome changes from the original Band.
Never Miss a Beat: Get a snapshot of the issues affecting the IT industry straight to your inbox.
You May Also Like
---