Oracle Lawsuit Against SAP Settled At Last
Oracle Lawsuit Against SAP Settled At Last
SAP will pay Oracle $359 million to settle the long-running copyright-infringement case involving its shuttered TomorrowNow services unit.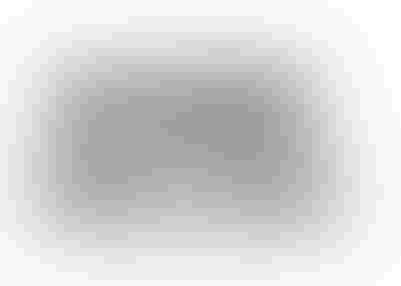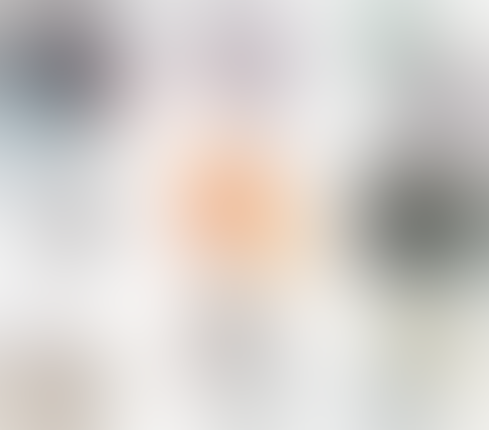 10 Smart Tech Toys For Kids
10 Smart Tech Toys For Kids (Click image for larger view and slideshow.)
The copyright infringement legal battle that has raged between Oracle and SAP since 2007 has been resolved, with SAP agreeing to pay Oracle $359 million to put an end to the case.
Court papers filed in the US District Court, Northern District of California, on Thursday revealed that Oracle has agreed to settle its seven-year-old suit, accepting the $356.7 million for damages plus $2.5 million in interest.
"We are thrilled about this landmark recovery and extremely gratified that our efforts to protect innovation and our shareholders' interests are duly rewarded," Oracle's general counsel Dorian Daley said in a statement.
[Want more on Oracle's other big legal case? Read Rimini Infringed Oracle's Database Copyrights, Says Court.]
Oracle launched the copyright infringement suit in 2007, charging that SAP's TomorrowNow services unit, which SAP acquired in 2005, had illegally downloaded Oracle support documentation. Even before the trial began, SAP admitted fault, closed the TomorrowNow business, and offered to settle out of court. Oracle insisted on a jury trial.
After embarrassing SAP in court, with top executives of both companies called to testify, Oracle won the case in 2010, and the gamble to go to trial paid off as the jury handed Oracle a whopping $1.3 billion award. But in September 2011 a US District Court judge threw out that award, calling it "contrary to the weight of the evidence and grossly excessive."
The two parties soon reached a stipulated agreement, but Oracle still had the option to appeal, which it did in May 2014. Oracle attorneys argued that the ten-figure jury award was appropriate, but in August a three-judge panel ruled that it disagreed. Instead it gave Oracle the choice of accepting $356.7 million or seeking a new trial.
SAP said in a statement that it was "pleased" that Oracle will accept the damages instead of a new trial. "We are also pleased that, overall, the Courts hearing this case ultimately accepted SAP's arguments to limit Oracle's excessive damages claims and that Oracle has finally chosen to end this matter," the company said.
Just 30% of respondents to our new Big Data and Analytics Survey say their companies are very or extremely effective at identifying critical data and analyzing it to make decisions, down from 42% in 2013. What gives? Get the The Trouble With Big Data issue of InformationWeek Tech Digest today. (Free registration required.)
Never Miss a Beat: Get a snapshot of the issues affecting the IT industry straight to your inbox.
You May Also Like
---