Salesforce Adds HR To Its Online Suite
Salesforce Adds HR To Its Online Suite
Salesforce for HR internalizes customer relationship management so employers can improve relations with their employees.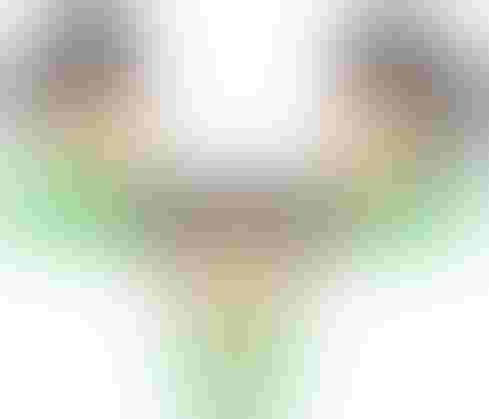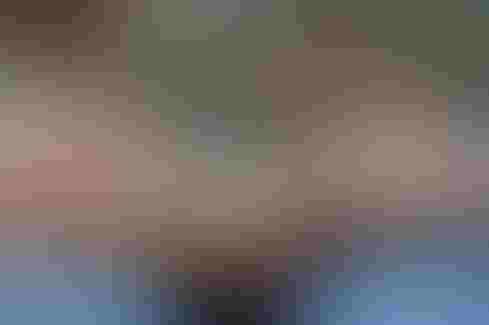 10 Management Books Every CIO Should Read
10 Management Books Every CIO Should Read (Click image for larger view and slideshow.)
When it comes to customer relationship management, Salesforce is the pioneer and a recognized authority on how companies can better track their customer interactions. Now it's proposing that Salesforce users freshen up their engagement with a different set of customers -- their own employees.
On April 23, Salesforce launched Salesforce for HR, or what it calls its "employee success platform." Salesforce has taken what it's learned about automating and improving external customer relationships and applied it to a system for internal engagement, said Jim Sinai, senior director of Salesforce AppExchange and platform marketing.
New employees often join a company with an awareness of what can be done via consumer technology and online sharing. They will expect their employer to offer them similar means to work with their fellow employees and superiors, said Sinai in an interview.
When companies hire new employees but fail to get them engaged in the business processes and goals of the company or isolate them without access to information they think they need, they tend to lose 25% of their new hires, adding to the expense of finding and on-boarding new employees, he said. Salesforce for HR is aimed at improving employee involvement and lowering the new employee turnover rate.
[Want to learn more about Salesforce's recent mobile identity authentication acquisition? See Salesforce Acquires Mobile Authentication Specialist Toopher. ]
Part of a new approach to HR is ensuring that relevant information is widely shared within employee groups rather than remaining the province of managers or a few knowledgeable employees, so creating a flatter organization and a more level playing field to which employees may bring their ideas and skills.
In addition, Salesforce for HR puts the power of analytics into the HR system as a component called HR Analytics. Managers may use it to analyze streams of data and communications to track key metrics for teams or groups. Through HR Analytics, they can stay abreast of activities and screen out issues that are most important, said Bobby Amezaga, director of product marketing, in an interview.
One components of the new system is dubbed Employee Journeys, aimed at automating employee tasks and tracking them across channels and devices. An example, said Amezaga, is the process of on-boarding a new employee, where various steps are assembled into an automated process. It can assist a new employee in the self-provisioning of benefits and enable the employee to use social media to appeal for guidance from fellow employees on something like an individual situation not accounted for in the benefits presentation.
It also offers an Employee Communities component to connect sets of colleagues or project teams through social media and shared resources. The Communities component allows subject matter experts to share their knowledge across the team and team leaders to work in closer collaboration with team members, Amezaga said.
Another component is Help Desk, designed to deliver more personalized service to employees and enable them to provide self-help with an HR Help Desk in Salesforce's Service Cloud. The Help Desk can be accessed by mobile as well as desktop devices, allowing self-help for employees while they are away from the office.
Engagement apps, which can be used to assemble the other components into an HR service app tied into to company business processes, make up the final component, Amezaga said. Engagement apps can be used for the recruiting process or employee training, interviewing, and on-boarding.
Several third parties produce software modules that will work with the Salesforce for HR platform, including Appirio, an analytics company; Deloitte consulting; Jobscience, which produces a recruiting system; and Lumesse, another recruiting system firm.
Early adopters of Salesforce for HR include: Keybank, St. Joseph Health, and The Warranty Group.
Interop Las Vegas, taking place April 27-May 1 at Mandalay Bay Resort, is the leading independent technology conference and expo series dedicated to providing technology professionals the unbiased information they need to thrive as new technologies transform the enterprise. IT Pros come to Interop to see the future of technology, the outlook for IT, and the possibilities of what it means to be in IT.
Never Miss a Beat: Get a snapshot of the issues affecting the IT industry straight to your inbox.
You May Also Like
---