5 Big Cloud Security Deals Shaping the Industry in 2023
5 Big Cloud Security Deals Shaping the Industry in 2023
The cloud industry's pandemic-fueled boom is leading to consolidation in the cloud security market as bigger firms look to bolster their own offerings.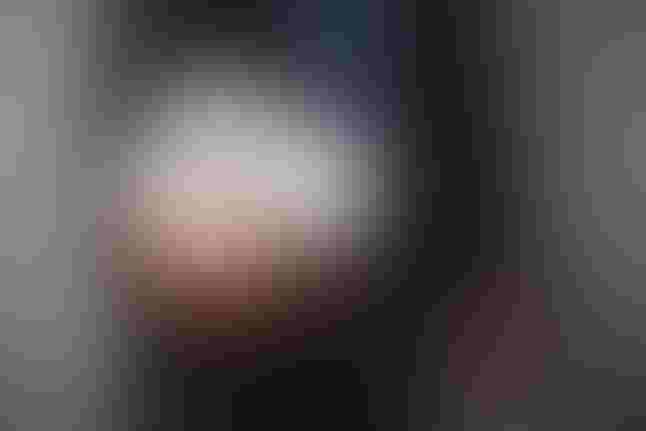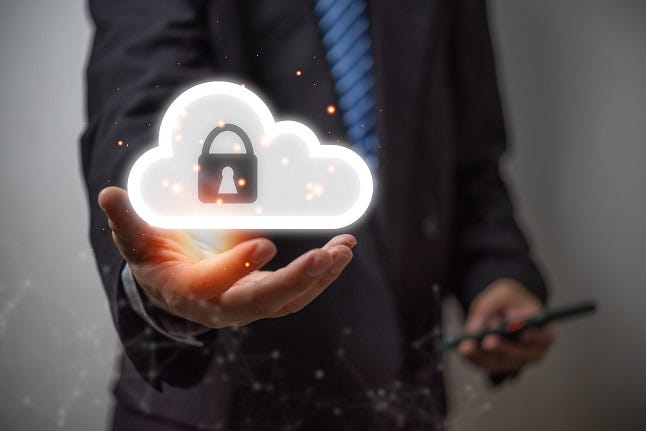 After the pandemic slowed the global supply chain to a crawl, many organizations began moving to more cloud-based services. IT leaders were faced with the challenge of getting new systems up and running, and, maybe more importantly, securing their cloud services.
The cloud security market is booming. The global cloud security market size stood at $29.26 billion in 2021 and is expected to reach an eye-popping $106.02 billion by 2029 -- an annualized growth rate of 18.1%, according to research from Fortune Business Insights. A 2023 Thales Group cloud security study found that 39% of business experienced a cloud-based breach in 2022. And 89% of survey respondents said 40% of the data stored by their companies is considered sensitive.
So as the volume of cloud-based sensitive data grows, it only makes sense that efforts are increasing to shore up security solutions. "Cloud has been elevated from a technology disrupter to a business disrupter," Sid Nag, VP Analyst at Gartner said in a statement. "Generative AI will continue to drive the cloud market forward."
In the following slides, InformationWeek takes a look at five big merger and acquisition deals that show how cloud growth and security needs are shaping a booming industry.
Never Miss a Beat: Get a snapshot of the issues affecting the IT industry straight to your inbox.
You May Also Like
---