Apple iPhones Could Thwart Attackers
Apple iPhones Could Thwart Attackers
Apple patent application suggests the company is looking to add personal security features to its mobile devices.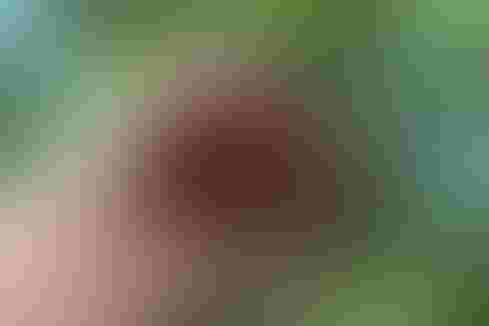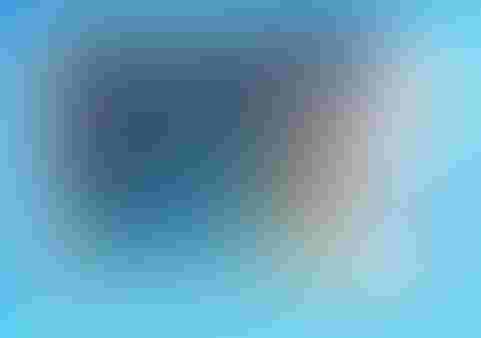 10 Best iOS Apps Of 2013
10 Best iOS Apps Of 2013 (Click the image for a larger view.)
To mitigate the threat of "Apple picking" – a term law enforcement officials sometimes use to refer to cell phone theft -- Apple's next iPhone may come with "attack detection mode."
The World Intellectual Property Organization has just published a patent application that Apple filed last June, titled "Mobile Emergency Attack and Failsafe Detection." It describes a way to set a mobile communications device to summon aid on the user's behalf if the user fails to interact with the device.
"While the device is in attack detection mode, certain events can cause the device to summon assistance automatically, even without further interaction from the device's user," the patent application states. "For example, while the device is in attack detection mode, if the device's user ceases to interact with the device in a specified manner for at least a specified period of time, then the device can automatically place a telephone call to emergency services (e.g., by calling 911)."
[What features has Apple added to its latest mobile OS? Read iOS 7.1: What's New.]
Apple's filing coincides with the launch last summer of the Secure Our Smartphones (SOS) initiative, an effort to encourage smartphone makers to be more proactive in preventing smartphone theft. According to Consumer Reports, smartphone theft accounts for 30% to 40% of robberies in major cities nationwide. As a result of the campaign, federal legislators and state lawmakers in California have proposed mandatory kill switches for mobile devices.
Apple researchers are also contemplating triggering the attack detection mode if the device experiences a sudden shock as measured by an accelerometer. This feature could prove useful for calling 911 in the event of a fall prompted by an assault or illness, or a traffic accident.
For detecting car accidents, the patent application suggests that GPS data and automotive sensors such as airbag deployment indicators might be factored into the calculation that determines whether to call for help. Apple's recently unveiled CarPlay framework for integrating iOS devices with vehicle systems could provide a way for Apple products to access automotive sensor data.
The patent application indicates that attack detection mode could take actions like emitting an alarm at maximum volume, in addition to or as an alternative to calling emergency services, in an effort to attract help from people nearby.
Attack detection mode could also be triggered by a "dead-man's switch," such as the release of an audio button that had previously been held down, or by a loud sound. The patent application allows for the possibility that a device might be set to capture and transmit incoming audio or to emit audio through the device's speaker, so that emergency personnel can hear what's going on and communicate with the device's owner.
Of course, a device that watches over its owner also entails potential privacy costs. Data captured by an attentive mobile device, whether stored locally or remotely, could be used against the device's owner. For example, in the event of an auto accident, the device owner's speed would be accessible to prosecutors and perhaps to the owner's insurance company. However, the promise of security, even when the risk is remote, tends to outweigh the uncertain value of privacy. Who wouldn't want a phone with attack detection mode?
Engage with Oracle president Mark Hurd, NFL CIO Michelle McKenna-Doyle, General Motors CIO Randy Mott, Box founder Aaron Levie, UPMC CIO Dan Drawbaugh, GE Power CIO Jim Fowler, and other leaders of the Digital Business movement at the InformationWeek Conference and Elite 100 Awards Ceremony, to be held in conjunction with Interop in Las Vegas, March 31 to April 1, 2014. See the full agenda here.
Never Miss a Beat: Get a snapshot of the issues affecting the IT industry straight to your inbox.
You May Also Like
---