Could Insurance Cover Your Next Fitness Band?
Could Insurance Cover Your Next Fitness Band?
Consumers will sport almost 112 million wearables by 2018 -- most of them gadgets that track health-related metrics. Insurers have incentives to help the trend along.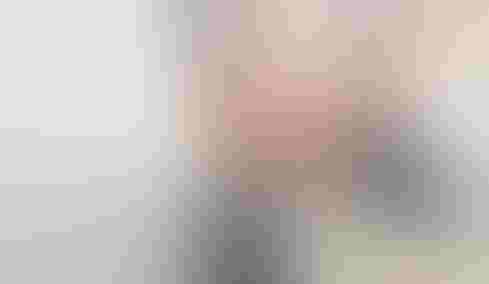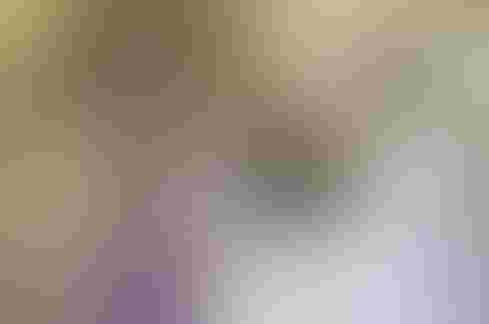 Engage Patients: 16 Creative Healthcare Strategies
Engage Patients: 16 Creative Healthcare Strategies (Click image for larger view and slideshow.)
Wearable computers increasingly are becoming fashionable attire for consumers, especially fitness enthusiasts. It's a trend healthcare professionals can tap to improve patient and population health -- and that insurers might prove willing to pay for.
Consumers and businesses will buy more than 111.9 million wearable computer devices by 2018, a recent IDC report estimates. That's a compound annual growth rate of 78.4% from this year's anticipated sale of about 19 million units, according to the study, "Worldwide Wearable Computing Device 2014-2018 Forecast and Analysis."
"We see the overall market [spending] a billion dollars a year, just in wearables," said Chris Steel, who heads PA Consulting Group's Information Technology Consulting business in the US, in an interview. "There's a lot more to come in the actual treating of medical conditions, whether they're chronic or acute. And a lot of that is going to be driven by the payers themselves."
On the consumer side, purchasers have a dizzying -- and growing -- array of options, but the most popular category includes so-called "complex accessories." These gadgets operate semi-independently, but become fully operational when connected to a smartphone, tablet, or computer, says IDC. They include Fitbit, Nike+ FuelBand, and Jawbone Up, plus many newer entrants to the market.
[Read how one accountable care organization is weaning its members off old tech: Doctors Learn To Give Up Faxes.]
The second most popular category is "smart accessories" -- connected products to which users can add third-party apps to improve their overall health or exercise experience. This category will become the market leader within five years, said Ramon Llamas, research manager of mobile phones at IDC, in a statement.
Finally, IDC included smart wearables, such as Google Glass, in the study. These completely independent devices require only an Internet connection to operate and use third-party apps.
At least one report suggests fit and active people are not the only ones adopting health monitors. When wellness organization The Vitality Group conducted a five-year study of more than 300,000 patients, it found 63% of those who monitored their health and exercise via smartphone were overweight or obese. Almost 24% were 45 to 54 years old and about 9% were aged 55 to 64, the report showed.
At the end of the study, hospital costs dropped 6% for those who were inactive and became active. They fell 16% for participants who were active throughout the five years, compared with people who remained inactive, Vitality found.
Because wearable technologies improve patient health and reduce costs, insurance companies will advocate wearable adoption, PA Consulting's Steel says. In addition to encouraging patients to exercise and eat more healthily, wearables improve adherence to treatment, says Steel. "They want to get this sort of technology into the hands of members and providers to drive down costs. Many other payers are looking to move in that direction," he says. "I think healthcare is moving in the direction that wearables will really pay and have a significant impact in changing the way people think about their health and the way they pay to be insured."
One example: The recent acquisition by Optum, a UnitedHealth Group company, of Audax, developer of Zensey personal health monitoring and assessing apps.
As for which company might profit the most from the wearables craze, according to IDC's ConsumerScape 360° survey of 50,000 consumers worldwide, people trusted Samsung for wearables more than Apple, Sony, or Google.
Download Healthcare IT In The Obamacare Era, the InformationWeek Healthcare digital issue on changes driven by regulation. Modern technology created the opportunity to restructure the healthcare industry around accountable care organizations, but ACOs also put new demands on IT.
Never Miss a Beat: Get a snapshot of the issues affecting the IT industry straight to your inbox.
You May Also Like
---