Facebook Buys Security Startup PrivateCore
Facebook Buys Security Startup PrivateCore
Facebook plans to deploy PrivateCore technology into its server stack to bolster encryption and malware prevention, the social network said.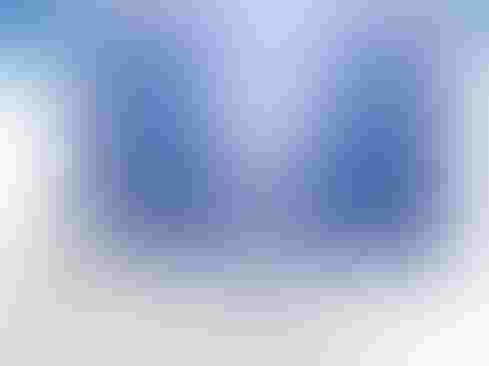 Facebook Privacy: 10 Settings To Check
Facebook Privacy: 10 Settings To Check (Click image for larger view and slideshow.)
Facebook announced Thursday that it has acquired two-year-old security startup PrivateCore, an encryption and malware prevention company based in Palo Alto, Calif. The announcement, which was posted to Facebook chief security officer Joe Sullivan's Facebook page, did not disclose the terms of the deal.
PrivateCore, which was founded by former VMware and Google security experts, develops software to validate and secure server data. Its main offering, called vCage, is used in private and public clouds to protect infrastructure from malware, unauthorized physical access, and malicious hardware devices by securing servers for sensitive applications on cloud infrastructure, its website explains.
Facebook plans to deploy PrivateCore's technology into the Facebook server stack, which will bolster its platform and help it scale, PrivateCore CEO Oded Horovitz said in a statement.
[Are Microsoft and IBM cloud services catching up to Amazon? Read  Amazon Cloud Luster Fading? Look Closer.]
"Since the beginning, we have worked tirelessly on our technology to protect servers from malware threats, unauthorized physical access, and malicious hardware devices," Horovitz said. "Working with Facebook, there is a huge opportunity to pursue our joint vision at scale with incredible impact."
Facebook's Sullivan said that PrivateCore's technology will support the social network's push to secure its data. Users have been able to browse Facebook securely by enabling HTTPS since 2011, for example, but last year the social network finished converting all users to it as the default. Facebook also partnered with Trend Micro and F-Secure earlier this year to provide free anti-malware scanning that sends alerts if your device becomes infected.
PrivateCore was named this year to InformationWeek's top cloud startups to watch for its guarantee that your servers in the cloud can't be accessed by the NSA. To prove it, PrivateCore put its vCage software on a Tor server run by the Tor anonymity network in IBM's SoftLayer cloud.
VCage protects data in use by encrypting it in RAM to protect it from NSA-style snooping programs, the article explained. The use of data-in-use encryption eliminates the possibility that your data will be handed over to governmental authorities by your cloud provider, it said.
"I've seen how much people care about the security of data they entrust to services like Facebook," said Facebook's Sullivan. "I believe that PrivateCore's technology and expertise will help support Facebook's mission to help make the world more open and connected, in a secure and trusted way."
Facebook did not disclose the purchase price for PrivateCore. Since its inception in 2004, the social network has spent more than $22 billion in acquisitions, according to an infographic from Marketo.
Consumerization means CIOs must grant personal devices access to corporate data and networks. Here's how to avoid loss and corruption. Get the new Mobile Security Action Plan issue of InformationWeek Tech Digest today (free registration required).
Never Miss a Beat: Get a snapshot of the issues affecting the IT industry straight to your inbox.
You May Also Like
---