Texas Hospital Discloses Huge Breach
Texas Hospital Discloses Huge Breach
St. Joseph Health System reports that as many as 405,000 records may have been compromised, but actual damage remains speculative.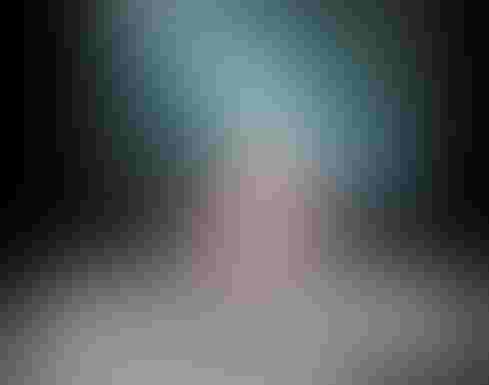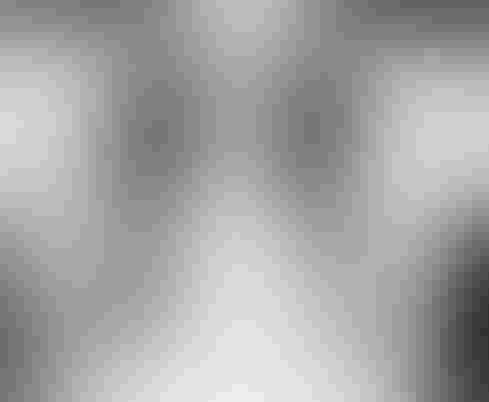 Hackers Outsmart Pacemakers, Fitbits: Worried Yet?
Hackers Outsmart Pacemakers, Fitbits: Worried Yet? (Click image for larger view.)
St. Joseph Health System has confirmed a security breach affecting the records of up to 405,000 past and current patients, as well as employees and employees' beneficiaries.
St. Joseph says it believed the attack occurred between Dec. 16 and 18, when one of its computer servers was hacked, and that the exposure ended on the 18th when the attack was discovered and the server was shut down. The health system hired national security and computer forensic experts to investigate. The ongoing investigation suggests the attackers may have gained access to records including names, Social Security numbers, dates of birth, and possibly addresses, as well as the medical information of patients and bank account data for employees.
If substantiated, this would be one of the largest healthcare data breaches ever reported, and the largest by an individual health system. The largest, according to US Department of Health and Human Services data, involved 780,000 records in a 2012 incident at the Utah Department of Health and 475,000 records in a 2008 report from the Puerto Rico Department of Health. Since both of these are government agencies, the St. Joseph breach could potentially have the biggest loss of patient data reported by an individual hospital.
[Don't let it happen to you. Read HIPAA, SOX & PCI: The Coming Compliance Crisis In IT Security.]
So far, the damage done is a matter of speculation.
"While it is possible that some information was accessed or taken, the forensics investigation has been unable to confirm this," wrote Denise Goffney, corporate compliance officer and privacy officer, in a message posted on the hospital website:
It is important to note that SJHS has received no reports that any of the personal information involved has been misused. We take this matter, and the security of our patients', employees', and employee beneficiaries' personal information, very seriously. As a precaution, SJHS wants to assist individuals affected by this incident in protecting their identity, even though we are not aware of any misuse of the information, and we have been unable to determine whether any data was in fact taken.
As is common in these incidents, St. Joseph is offering affected individuals free credit and identity protection services.
Medical data breaches seem to show up on the 6 o'clock news almost every week. If you think it wouldn't happen to you -- or the financial impact will be minor -- think again. Download the Healthcare Data Breaches Cost More Than You Think report today. (Free registration required.)
Never Miss a Beat: Get a snapshot of the issues affecting the IT industry straight to your inbox.
You May Also Like
---