Top Tips for a Strong Zero Trust Architecture
Top Tips for a Strong Zero Trust Architecture
A zero trust architecture reduces a network's attack surface and lowers the risk of a data breach. Here are some tips when implementing such an architecture.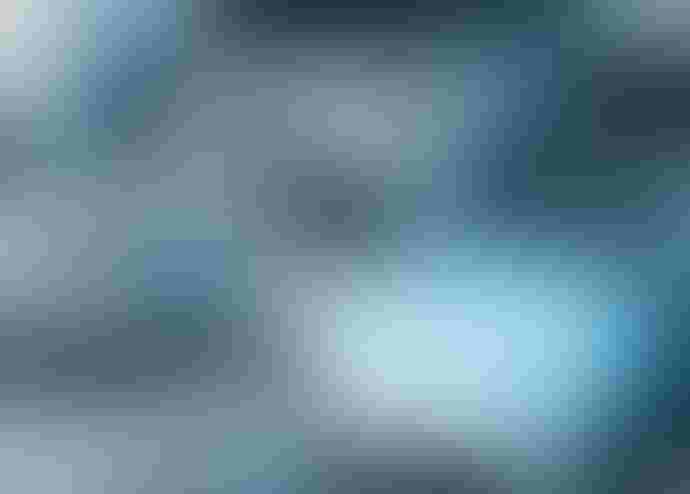 Olivier Le Moal via Alamy Stock
Zero trust is a high-level strategy that assumes that individuals, devices, and services that are attempting to access company resources, even those inside the network, cannot implicitly be trusted. To enhance security, these users are verified every time they request access, even if they were authenticated earlier.
1. What is Zero Trust Architecture?
Zero trust focuses on protecting resources (assets, services, workflows, network accounts, etc.), not network segments, as the network location is no longer seen as the prime component to the security posture of the resource.
2. What are the Benefits of Zero Trust Architecture?
Zero trust security reduces the attack surface and risk of a data breach, provides granular access control over cloud and container environments, and mitigates the impact and severity of successful attacks, thus reducing cleanup time and cost. 
3. What Is the Zero Trust Architecture Model?
Zero trust architecture is a security architecture built to reduce a network's attack surface, prevent lateral movement of threats, and lower the risk of a data breach based on the zero-trust security model. Such a model puts aside the traditional "network perimeter"—inside of which all devices and users are trusted and given broad permissions—in favor of least-privileged access controls, granular micro-segmentation, and multifactor authentication.
Never Miss a Beat: Get a snapshot of the issues affecting the IT industry straight to your inbox.
You May Also Like
---