Virtualization Delivers For Children's Miracle Network
Virtualization Delivers For Children's Miracle Network
Children's Miracle Network, which helps 170 partner hospitals raise money, wants to generate $1 billion annually through 2022. New virtualization infrastructure is helping to realize this goal.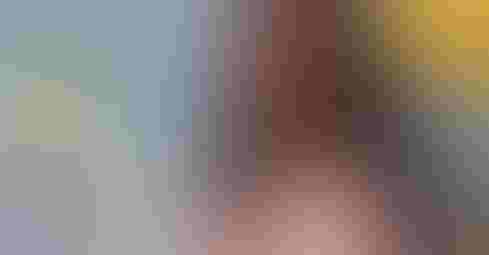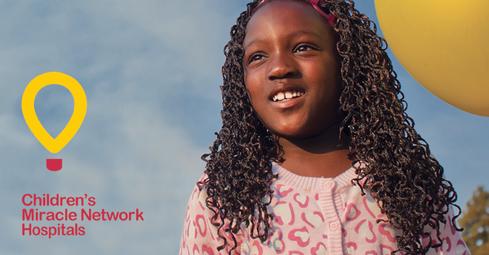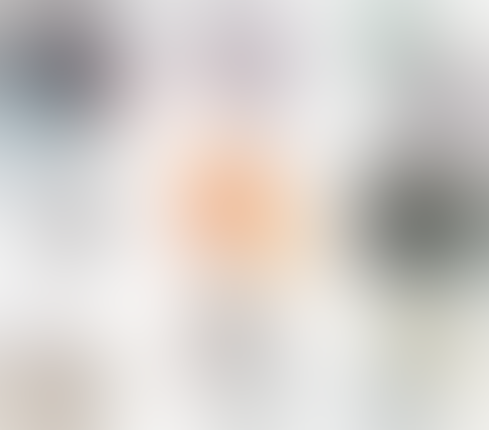 10 Smart Tech Toys For Kids
10 Smart Tech Toys For Kids (Click image for larger view and slideshow.)
It doesn't have the social media appeal of the Ice Bucket Challenge, but Children's Miracle Network (CMN) hopes virtualization technology helps the charity organization realize its ambitious goal to raise $1 billion annually until 2022.
Since 1983, CMN has raised $5 billion for 170 children's hospitals across North America, which use the funds for research, training, equipment, and uncompensated care. Every minute, 62 children enter a CMN hospital, the organization said, for conditions ranging from cancer to premature birth to genetic ailments that will require lifelong care.
The charity keeps administrative spending -- including IT -- low. In fact, Charity Navigator gave the organization four stars, its highest ranking, and a score of 94.2 out of 100 for investing money in its programs versus fundraising or administrative expenses. Efficiency and doing more with less are core to CMN's IT department, said Nick Ward, IT vice president, in an interview.
Yet using old technology drains valuable resources from CMN's role of supporting its hospital partners, he added. His team oversees how IT facilitates raising money for these hospitals and interfaces daily with each organization, said Ward. Larger hospitals, for example, may need less assistance, while smaller facilities tend to rely more on CMN's IT team, he said.
"We have to work with IT to work smarter, not harder, so we're always looking at ways of automation and improving our processes. For us it's all about integrating, making it easier, and making it automatic. We ought to be automating as much as we can so we can focus less on the mundane tasks," said Ward, who oversees a 14-person IT team.
[Want to learn more about nonprofit IT operations? See Salvation Army Finds Refuge, Recovery In The Cloud.]
When the yearly $1 billion fundraising goal was announced, CMN generated about $250 million annually in donations -- and Ward knew his IT team would not increase four-fold. He also realized the organization's existing technology infrastructure could not support quadruple growth, so he began researching enhancements for the private cloud that now supports the 170 hospitals, 85 corporate partners, plus many radio and television stations, said Ward.
With the assistance of solution provider CDW to architect and deploy the new system, CMN consolidated its server environment using VMware vSphere, and implemented a FlexPod environment -- combining NetApp storage, Cisco Nexus switches, and Cisco Unified Computing System (UCS) server components -- in one platform. Today, a mix of Microsoft and in-house applications run on VMware virtual machines (VMs) and CMN users can access files from any device via Egnyte Enterprise File Sharing, said Ward. The organization is saving money and time by transitioning from tape backup to NetApp Snapshot copies and SnapRestore, he added. The setup can meet CMN's $1 billion annual fundraising goals; if the organization exceeds its fundraising ambitions, the system is scaleable, said Ward.
The IT team has an internally built single-sign-on portal, which the team dubbed Mission Control, that gives it access to all software, digital assets, and resources, said Ward.
"It's very custom and very cool. Our goal is one-stop for everything. If it's not one-stop for everything, it can't be brought into CMN," he said. "We're all wearing multiple hats in the nonprofit space. We have a great culture here of shared responsibility. We all have our responsibilities, but our accountability is for a lot more than our daily responsibilities. We all feel accountable for that $1 billion goal. It's really exciting to feel that."
That enthusiasm extends to CMN's new initiative on data, including a cross-functional team of about 10 people that's leading the organization's investment into better, more extensive use of big data and analytics, said Ward. In particular, two IT professionals focus on areas like security and data cleanliness -- and the NetApp technology is particularly helpful in assuring fast access to deduplicated information, he added.
The new infrastructure immediately generated savings for CMN's video storage, which otherwise would have been three times more expensive, said Ward. IT wants to develop mobile apps, starting perhaps with one that allows hospital partners to immediately see the amount corporate sponsors have donated so they can be thanked.
"Those cost savings go down to raising more money," he said. "Every dollar we can put back into the fundraising engine goes back into raising more money for kids in the hospital."
The owners of electronic health records aren't necessarily the patients. How much control should they have? Get the new Who Owns Patient Data? issue of InformationWeek Healthcare today.
Never Miss a Beat: Get a snapshot of the issues affecting the IT industry straight to your inbox.
You May Also Like
---