EU's Digital Services Act Goes Live to Police Big Tech Apps
EU's Digital Services Act Goes Live to Police Big Tech Apps
The EU continues to lead the rest of the world in tech regulation as its latest effort focuses on major app platforms.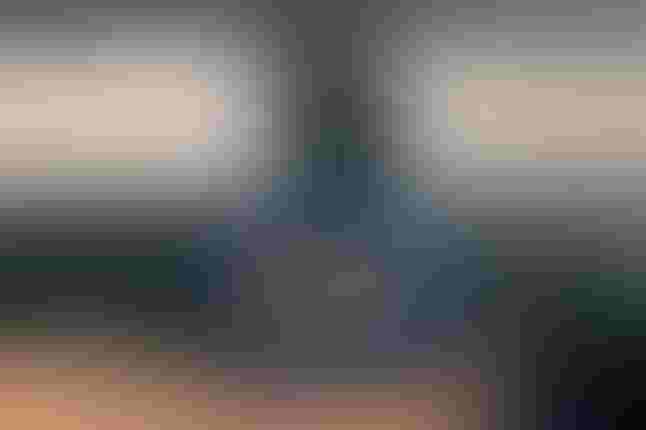 Cristian Storto via Alamy Stock
Big Tech's top app platforms, including Meta, Facebook, Instagram, Apple's online App Store, and some Google services, will face increased regulatory scrutiny as more of the EU's Digital Services Act (DSA) went live on Friday.
The DSA makes new rules for major tech companies, including preventing harmful content from spreading, banning, or limiting certain user-targeting practices, and sharing some internal data with regulators and researchers. The rules apply to 19 of the largest online platforms, which combine for more than 45 million users in the EU. In 2024, the regulations will cover a variety of online platforms, regardless of size.
The EU has become the de facto leader in technology and data privacy regulation. Its General Data Protection Regulation (GDPR) has become the gold standard as other countries look to enact their own regulations. And new regulations are coming, including the Digital Markets Act and the AI Act.
Enforcement Could Bring Big Fines
The DSA has serious teeth -- an organization found in breach of the rules faces stiff fines of up to 6% of its global turnover. Repeat offenses could result in an operations ban in the EU.
While most affected tech firms have shown willingness to comply, Amazon and German fashion retailer Zalando have made legal challenges to their inclusion on the DSA list as a very large online platform. Amazon filed their legal challenge in July, saying bigger rivals in the countries had not been designated.
While X, the company formerly known as Twitter, has signaled its willingness to comply with the law, it laid out concerns in a blog post: "We see a worrying trend whereby the EU or a member state will enact legislation with onerous and highly local requirements, or prescribe severe sanctions. The fairness of enforcement is dependent on due process protections embedded in the legal system around the law. Another country may then copy the law, often outside of the EU, but its legal and political system places less emphasis on due process."
In a statement in July, Amazon said it was "unfairly singled out" by DSA. "The vast majority of our revenue comes from our retail business, we are not the largest retailer in any of the EU countries where we operate," the company said.
The blog post added, "The DSA is breaking new ground, largely for the positive, and this process of regional standard-setting should be allowed to play out before further action is taken at member state level."
According to the European Commission's website, the landmark DSA rules focus on protections for citizens and for providers of digital services that will result in less exposure to illegal content, lower pricing, and more choice for consumers. For businesses, the law promises to provide legal certainty, clear rules, and easier start-up and scaling within Europe.
What to Read Next:
European Commission Wants Labels on AI-Generated Content -- Now
US Data Privacy Relationship Status: It's Complicated
Never Miss a Beat: Get a snapshot of the issues affecting the IT industry straight to your inbox.
You May Also Like
---