Microsoft Azure Tries To Bring Big Data Mainstream
Microsoft Azure Tries To Bring Big Data Mainstream
Microsoft's new cloud-based services focus on machine learning, more Linux options, and new partnerships.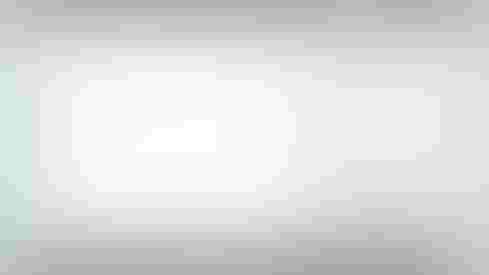 <p align="left">(Image source: Microsoft)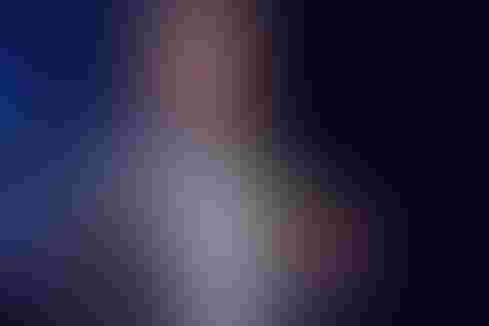 Microsoft's Satya Nadella: What's Changed A Year Later?
Microsoft's Satya Nadella: What's Changed A Year Later? (Click image for larger view and slideshow.)
Microsoft is announcing a major expansion of its cloud-based big data services at this year's Strata + Hadoop World taking place this week in San Jose.
New and expanded data services coming out of Redmond include the availability of Storm on HDInsight, Azure Machine Learning, and Informatica technology on Azure. A preview of Azure HDInsight running on Linux is also available, as is Informatica technology on Azure.
"We are energized by what we call the 'data culture' that we're seeing in our customers," says T.K. "Ranga" Rengarajan, corporate VP of Data Platforms at Microsoft, in an interview with InformationWeek. Companies see the analysis of more and different data streams as their route to boosting efficiency and creating new products.
To cash in on this culture, Microsoft is looking to provide big data technology for a broader range of people. Its latest announcements cater to users working with data of all speeds and sizes, whether they are big data professionals or everyday business analysts. Let's take a closer look:
[Microsoft Office Expands Cloud Integration]
Azure HDInsight for Linux
Azure HDInsight, Microsoft's Apache Hadoop-based service in the cloud, aims to let companies process mountains of data and let developers use their preferred languages. As of Feb. 18 it's generally available to customers, who can use HDInsight on Ubuntu Linux clusters in addition to Windows. Those already using Hadoop on Linux on-premises can use common Linux tools and templates and broaden their range to Azure through hybrid cloud connections.
Storm for Azure HDInsight
Storm is an open-source stream analytics platform that processes data in real-time as it is generated by devices and sensors. Microsoft is making machine learning generally available, aimed at companies that need insight from real-time analytics, such as Internet of Things applications. Storm will be available for both .NET and Java so developers can create, launch, and debug Storm applications in their preferred environments.
Azure Machine Learning
Microsoft's managed cloud service for advanced analytics is meant to make predictive analysis and other big data analytics accessible to more people. Customers are very invested in tools like Python and R, says Rengarajan, and Microsoft wants to bring them advanced machine learning algorithms in a simpler way.
In a period of hours, data scientists and developers can build and launch apps that help improve operational efficiency, build a better customer experience, or predict and address system failures, Rengarajan says. Pier 1 is among the companies currently using Azure Machine Learning to generate insights from its data. In addition, developers can use the Machine Learning Marketplace to discover APIs and access services that will facilitate fast deployment.
Informatica Partnership
Microsoft is collaborating with Informatica, part of the company's effort to offer more partnership products that enhance its Azure data services. Enterprise users can leverage the Informatica Cloud agent, now available in Linux and Windows virtual machines on Azure, to build data pipelines from cloud and on-premises systems to data services including Azure Machine Learning, Azure HDInsight, and Azure Data Factory.
Never Miss a Beat: Get a snapshot of the issues affecting the IT industry straight to your inbox.
You May Also Like
---