Speaker Spotlight: The Burning Glass Institute's Shalin Jyotishi Talks Automation and Workforce Innovation
Speaker Spotlight: The Burning Glass Institute's Shalin Jyotishi Talks Automation and Workforce Innovation
Senior Program Manager Shalin Jyotishi details his background in tech and previews his upcoming keynote presentation on our 'IT Automation in 2023: Enabling Innovation and Efficiency' live webinar launching on Thursday, May 4.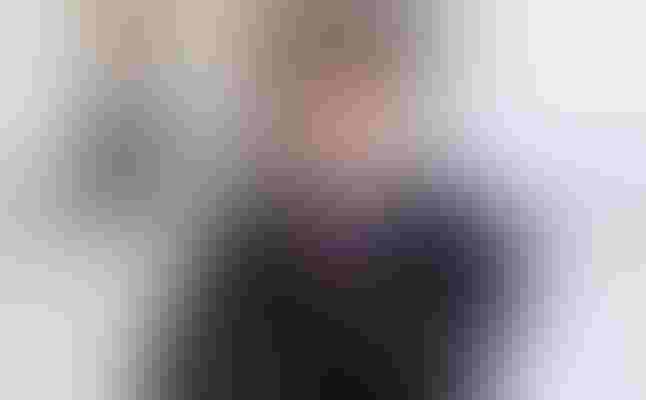 Welcome to our speaker spotlight conversation. This is a space where we'll allow our featured keynote speakers to introduce themselves and give us a small preview of what to expect from their presentations taking place during our live virtual events. As we get closer to launch day for our upcoming virtual event titled IT Automation in 2023: Enabling Innovation and Efficiency on Thursday, May 4, we wanted to hear from keynote speaker Shalin Jyotishi.
Shalin is the Senior Program Manager at The Burning Glass Institute, and fellow at the Think Tank New America and World Economic Forum. He will be the keynote speaker for our opening session titled "Using Security Automation to Solve Workforce Shortages, Alert Fatigue, and More". He provided InformationWeek with some clarity in a video interview:
"My mission is to solve problems where the workforce, technological innovation, and education intersect and squarely within that intersection sits automation and how it affects workers and employers, and the entire ecosystem around the future of work and learning."
Automation, mobility, and security must all interact for the sake of the future of remote work. Shalin said that, "Automation either eliminates jobs and results in cost savings and productivity increases for employers. Rather than outright eliminating them as many experts and pundits predicted 5-10 years ago, our work at the World Economic Forum is really trying to get at that nuance of how workplace tech can benefit workers and improve labor force participation, alleviate shortages, improve job quality, while also moving the needle on some of the more traditional metrics that we've used to guide our decision making around automation."
Watch our full length video for more.
What to Read Next
Which Tech Jobs are Most Vulnerable to Automation?
Automation is Not a Technology, It's a Way of Life
How Enabling Change Management Can Accelerate Process Automation
Never Miss a Beat: Get a snapshot of the issues affecting the IT industry straight to your inbox.
You May Also Like
---