'No-Cloud' Policies Will Nearly Disappear By 2020, Gartner Says
'No-Cloud' Policies Will Nearly Disappear By 2020, Gartner Says
Within three years, more than 30% of the world's 100 largest vendors are expected to shift software investments from a cloud-first strategy to a cloud only strategy, according to Gartner.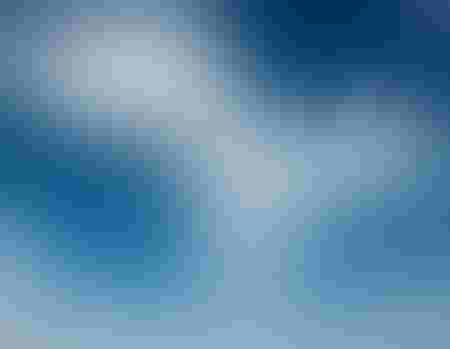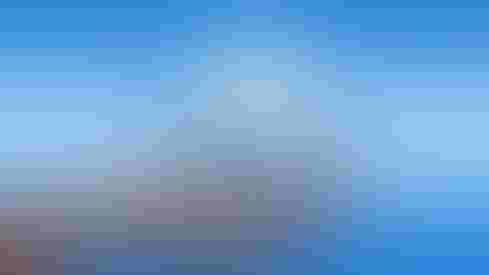 8 Ways Cloud Storage Delivers Business Value
8 Ways Cloud Storage Delivers Business Value (Click image for larger view and slideshow.)
Corporate cloud policies are expected to drift in the coming years to a place where a "no-cloud" stance will be as rare as a "no-internet" policy, according to a recently released Gartner report.
This assessment comes as more than 30% of the world's 100 largest vendors are anticipated to shift their new software investments from cloud only to cloud-first by 2019, according to the Gartner.
Under a cloud-first policy, vendors consider the cloud as the first option when implementing an application, whereas they will use the cloud as the default option for software deployment.
This shift to cloud only from cloud-first strategies applies to both private clouds and hybrid clouds, according to the report.
Hybrid clouds, meanwhile, are expected to be the most common use of cloud technology in the coming future, but will also require a public cloud as part of this overall strategy, noted Gartner.
When it comes to the cloud, some companies still remain skeptical and operate under a "no-cloud" policy. That concern is centered on such aspects of security of the data, privacy protection, and compliance, according to Gartner. However, the research firm notes that too will eventually change.
"Many organizations with a no-cloud policy actually have some under-the-radar or unavoidable cloud usage," said Jeffrey Mann, research vice president at Gartner, in a statement. The research firm estimates that by 2020, a general no-cloud policy will be extremely rare -- as rare as a no-internet policy.
Mann added that Gartner believes that a no-cloud policy position "will become increasingly untenable." For example, the report found that 88% of organizations in 2015 were already employing a cloud-first strategy.
[Read 10 Cloud Jobs in Highest Demand Now.]
In making its recommendations to CIOs, Gartner advises these three considerations:
Revisit your company's assumption that its customers will continue to avoid the cloud, as cloud deployments become more widespread.

Assume enterprises will increasingly accept cloud usage, so adapt your product and service strategies to this assumption.

Work with customers to engage them with a cloud-first orientation and promote cloud services for the new capabilities that it could potentially offer.
"Cloud will increasingly be the default option for software deployment. The same is true for custom software, which increasingly is designed for some variation of public or private cloud," Mann said.
Never Miss a Beat: Get a snapshot of the issues affecting the IT industry straight to your inbox.
You May Also Like
---