3 No-brainer Uses for the Public Cloud
3 No-brainer Uses for the Public Cloud
While many enterprise needs will require the use of a private or hybrid cloud architecture, there are some uses that truly take advantage of the benefits that only the public cloud can deliver.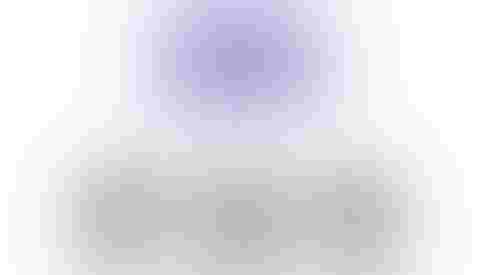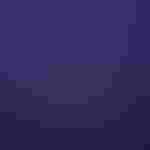 More on Cloud
Live at Interop ITX
When comparing cloud architectures, there are a few distinct benefits of public clouds when compared to private and hybrid clouds. First is the fact that as a public cloud customer, you never have to purchase any hardware or software. Your cloud service provider is responsible for all of this -- and simply charges you for the services you consume. The other difference is that many public cloud offerings are managed by a service provider all the way up to the application itself. This is known as software as a service (SaaS) -- and it can prove cost effective in many enterprise situations.
While many enterprise needs will require the use of a private or hybrid cloud architecture, there are some uses that truly take advantage of the benefits that only the public cloud can deliver. Today, we're going to look at three examples where we think the public cloud is an absolute no-brainer.
1. Testing and development:
Whenever you are developing and testing out new applications, it is preferable to operate in an environment that not only is not in production, but also in an environment that can rapidly change and adapt to the immediate needs of the dev team. The public cloud can scale, morph and adapt to virtually any situation with a few clicks of a mouse. And when the development project is complete, the entire environment can be either significantly scaled back or even turned off since the public cloud uses a pay-as-you-go pricing model. In 2017, there are very few reasons to be developing in any other environment other than a public cloud.
2. E-mail:
While I think that most will agree that testing and development is an ideal fit for the public cloud, others may not agree that email makes just as much sense. But hear us out on this one. Electronic mail in today's world is nothing more than a commodity application that can be easily offloaded to an SaaS provider such as Microsoft's Office 365. Let's be honest, your company's internal IT staff are likely not doing anything ground breaking with an on-premise Exchange server. And from a reliability standpoint, you're going to be hard pressed to beat a global SaaS provider. Your internal staff is also less likely to be able to keep the Office suite as secure as what you would receive from a cloud managed solution. Now, Is it possible to run your email more reliably and securely in-house? Sure, anything is possible. But the added time and money required to adequately operate a local email server these days simply doesn't make sense.
3. Infrastructure Security:
One of the more recent ways to leverage the public cloud in enterprise-class organizations is to leverage the power of public cloud security services. And even though you can't move all infrastructure security tools to the public cloud, the tools and services that can be moved are often vastly superior to on premises deployments.  For example, cloud-based web and DNS security services have the distinct advantage of being able to protect your end users no matter where they are connecting to the Internet. And considering the fact that today's enterprises are comprised of an ever-increasing number of mobile users, this is a very good thing. Global threat intelligence and prevention service feeds are another prime example of how public clouds can take security to a whole new level.
Conclusion:
If you sit down and really think about the applications and services that you currently manage in-house -- or as part of a private or hybrid-cloud – you may be surprised to find that a public cloud might actually be a better fit. No other cloud architecture can provide the cost savings, scalability and reduction of common IT tasks. So while we've listed our top 3 list for no-brainer uses of the public cloud, you're likely to have many more.
Never Miss a Beat: Get a snapshot of the issues affecting the IT industry straight to your inbox.
You May Also Like
---