CenturyLink Offers Private Cloud By The Rack
CenturyLink Offers Private Cloud By The Rack
CenturyLink's cloud unit offers racks inside its data centers with the isolation characteristics of a private cloud.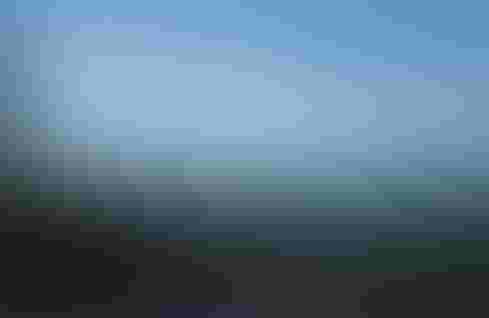 (Source: <a href="http://en.wikipedia.org/wiki/Lenticular_cloud#mediaviewer/File:Lenticular4.jpeg" target="_blank">Lupinelawyer</a>)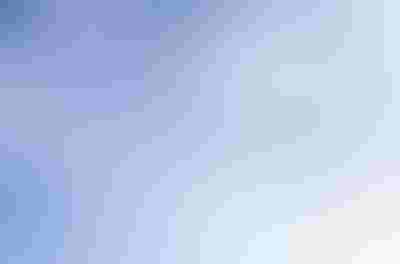 7 Cloud Service Startups To Watch
7 Cloud Service Startups To Watch (Click image for larger view and slideshow.)
CenturyLink continues to re-invent itself from a 100-year-old telephony service provider to a next-generation cloud service provider. It was one of the first to offer a Linux container management system, Panamax. Now it has launched CenturyLink Private Cloud for customers who want a large-scale private cloud off premises.
CenturyLink Private Cloud is offered not by the instance or the bare-metal server but by the rack. The rack will be dedicated and "physically isolated" for use by one customer and will have its own networking and storage as well as compute. In other words, no multi-tenant features, said Richard Seroter, director of cloud product management.
A customer will get a rack of servers and storage with 4,000 virtual CPUs. "This is not for someone who wants to operate four or five virtual machines in a more private manner," Seroter said in an interview.
A private-cloud rack may be configured with up to 4,000 virtual cores, each equivalent to a 2-GHz x86 CPU, he said. Instead of being billed by the hour, however, a customer will need to make a multi-year commitment to use the service, according to information on the firm's website.
[Want to learn more about the CenturyLink Panamax system? See CenturyLink Courts Developers With Container Management.]
At the same time, CenturyLink customers will be able to access, activate, and manage the private cloud with the same Control Portal and management interface with which they launch workloads in the CenturyLink Public Cloud, Seroter said. "We think public cloud is the future of computing," but in the meantime CenturyLink would like to attract customers who want to use a combination of public- and private-cloud facilities.
CenturyLink does not yet offer a private-cloud service that can be dubbed a PCI compliant -- an authorized credit-card transaction environment. "We're working on it. There's a number of things we're chasing." CenturyLink expects to achieve that compliance later this year, he said.
Rackspace and Amazon Web Services both offer their own versions of private-cloud computing that have been certified as PCI compliant. Amazon has done so since December 2010. The ability to track and audit transactions, as well as assured isolation and security, are part of PCI compliance. CenturyLink's website says its "platform is SSAE 16 and SOC2 Type 2 certified." SSAE 16 replaced the former SAS 70 as a certification for the controls and procedures governing a service, while SOC2 Type 2 is a certification of controls implemented by a service organization.
CenturyLink will offer its high-speed, hyperscale instances on the private cloud as well as its regular virtual machine instances. A hyperscale instance is equipped with all solid-state storage and guarantees 15,000 I/O operations per second compared to the 2,500 I/O per second supplied by regular instances.
CenturyLink offers a 99.99% uptime service level agreement, compared to the 99.95% SLA offered by AWS for its EC2 infrastructure.
The private-cloud service is available in any of CenturyLink's 57 data centers, which are spread among 34 cities around the globe. Customers may choose which data center they want their workloads and data to reside in. CenturyLink also links its data centers with its private lines, allowing customers to implement its Safehaven disaster recovery service using another CenturyLink data center.
Ben Kepes of Diversity, a New Zealand tech investment advisory firm, said in a blog on Forbes.com Wednesday that CenturyLink was positioning itself as a hybrid-cloud player for enterprise IT. "They have a large existing colocation business but, as Rackspace has learned over the years, parlaying that into a public-cloud business is very difficult." But CenturyLink's private-cloud announcement shows "the value proposition of a consistent federated public/private cloud hybrid."
Interested in shuttling workloads between public and private cloud? Better make sure it's worth doing, because hybrid means rethinking how you manage compliance, identity, connectivity, and more. Get the new New Tactics Needed For Hybrid Cloud Security issue of InformationWeek Tech Digest today. (Free registration required.)
Never Miss a Beat: Get a snapshot of the issues affecting the IT industry straight to your inbox.
You May Also Like
---