Cisco Bets Big On Selling Hadoop
Cisco Bets Big On Selling Hadoop
Cisco will resell Cloudera, Hortonworks, and MapR Hadoop distributions along with its Unified Computing Systems for big data.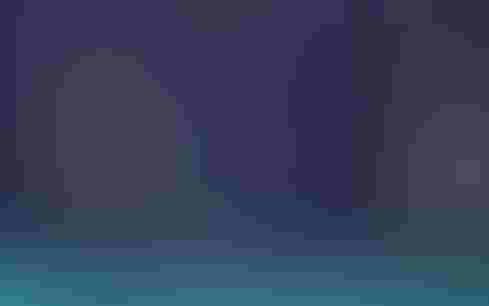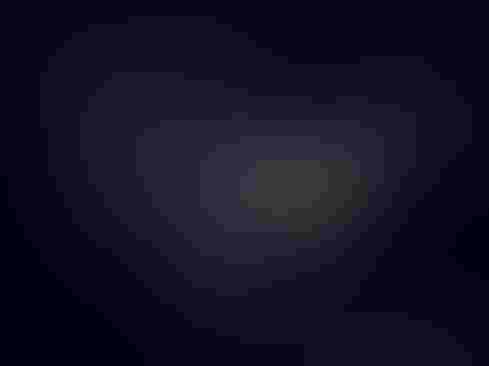 10 Hot Cities For IT Pros In 2015
10 Hot Cities For IT Pros In 2015 (Click image for larger view and slideshow.)
Cisco doesn't think you should roll your own big data systems, so it's bringing together all the hardware, software, and services you might need to quickly deploy, integrate, and scale up Hadoop deployments over time.
On Wednesday Cisco announced reseller agreements with Hadoop's big three -- Cloudera, Hortonworks, and MapR -- so the company and its partners can offer Hadoop distributions along with other software and services aimed at rapid and trouble-free deployment on the Cisco Unified Computing System (UCS) Director Express for Big Data.
UCS is Cisco's fast-growing integrating hardware-and-software system offering that combines compute, networking, and storage, and offers virtualization and management software. UCS was a big part of the 30% increase in server revenue Cisco racked up during 2014, as reported this week by Gartner.
[ Want more on this topic? Read IBM Slumps, Cisco Gains In 2014 Server Sales. ]
With Hadoop deployments in mind, Cisco is offering prebuilt configurations of UCS Director Express for Big Data, incorporating UCS C240 M4 Rack Servers, UCS 6200 Fabric Interconnects, and data-virtualization software. It also incorporates USC Director Express management software that handles Hadoop system deployment and administrative tasks in conjunction with Cloudera, Hortonworks, and MapR management software.
Where roll-your-own Hadoop deployments are often fraught with challenges in getting up and running and, later, scaling up as demands grow, Jim McHugh, VP of products and solutions marketing for Cisco UCS, said UCS Director Express for Big Data all but eliminates these problems.
"This is much more than just a reference architecture," said McHugh in a phone interview with InformationWeek. "Cisco UCS service-profile components let customers manage by racks or blades, and templates let you apply those policies across multiple racks. In the world of Hadoop, inconsistency quickly leads to disaster, so we put a lot of effort into eliminating those sorts of problems."
Cisco sells primarily through resellers, all of whom will have access to the new software and systems for big data. The Hadoop distributions and software will be SKUs on Cisco's master price list. Cisco is working especially closely with big-data-specialized distributors and resellers in key regional markets around the globe, McHugh said.
Additional software Cisco can apply in big-data deployments includes Connected Analytics data-access and data-virtualization technologies, obtained in Cisco's 2013 acquisition of Composite Software. This software is used to link data warehouses and operational systems to Hadoop. Cisco and its resellers can also act as consultants, bringing in Cisco partners such as Informatica for data movement, data integration, and data cleansing, or Splunk, SAP, SAS, Platfora, or other analytics vendors.
Cisco also has vertical industry practices and a Connected Analytics team that offers consulting services, McHugh said. He cited sports arena connectivity, Internet-of-Things-style predictive maintenance, and supply chain applications in manufacturing and connected-retailing deployments as notable areas where Cisco has deep expertise.
"We can know when customers walk into a retail location and, based on loyalty program activity, we might also know what they were recently looking at online," McHugh said. "By collecting and storing that data in a [Hadoop] data lake and applying analytics, we can develop a more holistic customer view and figure out better promotion, product-placement, and stocking strategies."
Attend Interop Las Vegas, the leading independent technology conference and expo series designed to inspire, inform, and connect the world's IT community. In 2015, look for all new programs, networking opportunities, and classes that will help you set your organization's IT action plan. It happens April 27 to May 1. Register with Discount Code MPOIWK for $200 off Total Access & Conference Passes.
Never Miss a Beat: Get a snapshot of the issues affecting the IT industry straight to your inbox.
You May Also Like
---