Cloud Computing Spurs Hybrid Architecture Adoption
Cloud Computing Spurs Hybrid Architecture Adoption
Enterprises turn to the hybrid cloud for disaster recovery, data archiving and other applications.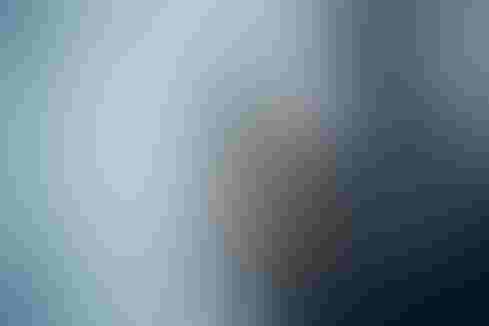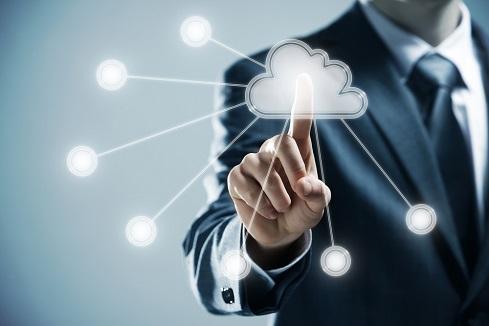 Cloud computing is transforming the way enterprises approach IT. The shift started with SaaS applications and is now rapidly sweeping through the data center with a growing focus on hybrid cloud initiatives.
A recent Evaluator Group survey of enterprise IT administrators discovered that 62% believe that a hybrid cloud infrastructure is in their long-term future and 58% said they would increase their hybrid cloud workload in 2017.
John Webster, an Evaluator Group senior partner, says that a hybrid cloud is essentially an IT architecture that integrates on-premises computing resources with off-premises public cloud resources. "This includes multi-cloud architectures," he notes. 
Use cases and benefits
The most common hybrid cloud use case among traditional enterprise users, Webster notes, is disaster recovery (DR). "Upwards of 80% in our survey research," he states. Hybrid architectures allow enterprises to essentially spin-up DR sites on-demand. Although the hybrid cloud requires enterprises to investigate an area that is for many organizations an entirely new data center concept, the results, particularly in DR, are generally worth the initial cost and effort. "DR has long been a lagging capability because of cost, complexity and availability of resources," Webster explains. "Hybrid cloud removes some of those barriers to adoption."
Other hybrid cloud use cases include archiving, which generally reduces the load (and cost) of storing inactive data on-premises. Cross-platform application development, where development resources can be instantiated quickly and without burdening on-site resources, has become another top use case, Webster says. Cloud bursting, in which additional public cloud resources are added on-demand to accommodate an application experiencing a peak load condition, can also motivate an enterprise to turn to a hybrid infrastructure. Yet the benefits for this use case tend to be more elusive due to its complexity, Webster observes.
An emerging use case is application geo-distribution, in which an enterprise places instances of an application in various geographic regions to position it closer to customers for enhanced performance. "This is particularly true for enterprises with worldwide customer bases," Webster says.
Current and future outlook
Webster notes that the hybrid cloud is a stated end state for the majority of enterprise IT organizations Evaluator Group surveyed and interviewed during its research. "In some cases, it is a way station between moving all IT resources to public clouds and the eventual shut-down of on-premises data centers," he says
The technology's long-term outlook is unclear, however. "The thinking at the moment among many enterprise users is that there will always be some percentage of their applications that will remain on-premises and will therefore be 'hybridized'," Webster notes. "However, that assumes that the degree of difficulty in supporting [applications] is manageable and the costs for doing so are reasonable."
Potential hybrid cloud adopters also face a steep learning curve, as well as less than optimal solution options. "OpenStack has a high degree of difficulty and has not fared well in the traditional enterprise," Webster observes. "Vendors are now offering integrated solutions on an as-a-service basis--Microsoft Azure Stack and VMware Cloud on AWS, for example." Yet these solutions are all relatively new and untried, so enterprise users have to perform a comprehensive cost/benefit analysis prior to adoption, he notes.
Still, according to Webster, ignoring the usefulness of public clouds is rarely, if ever, an option any enterprise would want to consider. "Going all-in on public cloud to get out of the data center business is an increasingly viable option as public cloud providers outpace the enterprise's ability to deliver a breadth and depth of IT services at the lowest available cost," he says. "Remember that cost in this case includes the availability of competent and experienced staff on-premises." As more enterprises move services toward the public cloud, Webster believes that the number of enterprise IT departments that view the hybrid cloud as their end state may be the highest now that it will ever be.
The last word
"Enterprise users tend to think in terms of multi-cloud IT environments," Webster says. "They don't care much for definitions -- like whether or not what they're actually doing is hybrid cloud -- in spite of the fact that the vast majority of them now see the public cloud as a tool well worth exploiting and integrating into their development and operational environments."
Never Miss a Beat: Get a snapshot of the issues affecting the IT industry straight to your inbox.
You May Also Like
---