Cloud Cruiser Expands Cloud Usage Tracking
Cloud Cruiser Expands Cloud Usage Tracking
Cloud Cruiser 4.0 adds greater capabilities to track and bill for usage in hybrid public clouds and private clouds.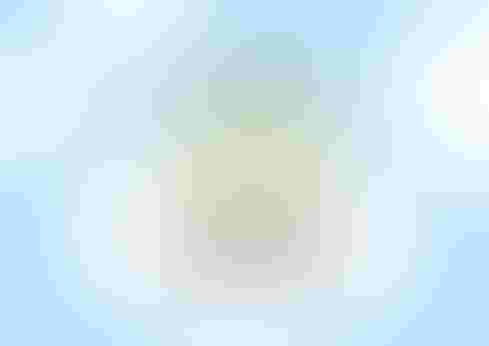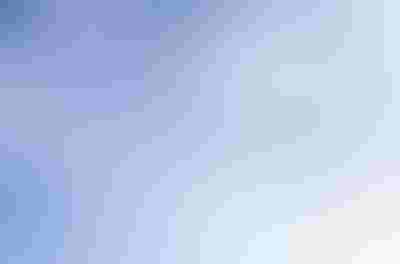 7 Cloud Service Startups To Watch
7 Cloud Service Startups To Watch (Click image for larger view and slideshow.)
Cloud Cruiser, a cloud usage tracking and billing system, said Wednesday that its new 4.0 version will add greater capabilities to track hybrid public clouds and private clouds.
CEO Dave Zabrowski, who founded the Campbell, Calif., service tracking company in 2010, told InformationWeek that the latest version is designed to work in a hybrid environment that might entail simultaneous use of a private cloud running VMware, open-source KVM or Microsoft virtual machines, and a public cloud, such as Amazon Web Services or Microsoft Azure.
Cloud Cruiser in its earlier versions had the ability to track usage in different environments and apply billing rates to project the bills that were going to emerge at the end of the month. Cloud Cruiser's Foundations captures that data and presents it in a simplified form to IT service managers. But in the 4.0 release, it has added an analytics capacity called Insights, said Zabrowski. "Insights does analysis on top of that data in a detailed way," he said.
Amazon allows its customers to tag accounts so they can put together a picture of their cloud usage, although the number of tags is limited. Cloud Cruiser will let an IT manager inspect a division or business unit's usage across different providers and project how much of the IT budget is represented by their total spending. Usage within a division or business unit down to individual accounts can be inspected to see who's using what. A large software project could be another type of customer that could be an inspected.
[Want to learn more about how Amazon tries to make usage information more available to customers? See Amazon Tool Helps Shape Your Cloud Workload.]
With Insights added to the usage tracking, Cloud Cruiser can compare existing usage to budgets, project trends, and "anticipate things before they happen. The data can be used in a forward looking way," said Zabrowski.
As an example, he said a large technology company with a $90 million a year IT budget used Cloud Cruiser to identify which of its 20,000 virtual machines were being utilized close to the capacity with which they had been provisioned and which ones had been over-provisioned.
It was able to identify jobs that had been given a class of virtual machine that was larger than needed and could be downsized to a smaller class. Forty percent of the virtual machines were in the Amazon and Azure public clouds and 60% were on-premises, he said. By being able to analyze data across the different types of use, Cloud Cruiser was able to identify savings that amounted to 7% of the company's budget. Zabrowski declined to name the company other than to say it was an independent software vendor with more than $2 billion in revenues.
Insights can also be used in a capacity planning manner, inspecting storage in use and where there was a trend for storage consumption to overtake existing capacity. When it comes to private cloud information, Cloud Cruiser is one of the few systems that pulls information out of VMware vCenter or Microsoft's System Center to reach conclusions about their virtual machine operations.
Insights can also perform cost comparisons for various types of cloud services or compare public services to private cloud operating costs, he said. One large customer is buying Amazon's cheapest instances, its Reserved Instances, with their requirement for one year or three years of use. Then it divides up the reserved instances among its users based on need, charging them Amazon on-demand rates.
"They're buying wholesale, selling at list price," Zabrowski said, and they're able to do so by their ability to know what they're using and what their needs are likely to be as they make their long term purchases.
The practice yields a savings in the IT budget that IT can then re-invest in some other part of its operation to stay abreast of needs, he said.
If the world wasn't changing, we might continue to view IT purely as a service organization, and ITSM might be the most important focus for IT leaders. But it's not, it isn't and it won't be -- at least not in its present form. Get the Research: Beyond IT Service Management report today. (Free registration required.)
Never Miss a Beat: Get a snapshot of the issues affecting the IT industry straight to your inbox.
You May Also Like
---