Creating a Network Budget Strategy
Creating a Network Budget Strategy
Developing and managing a network budget is hard work for network professionals, who often get hit with new projects that they know nothing about. Is there a better way to manage network spending?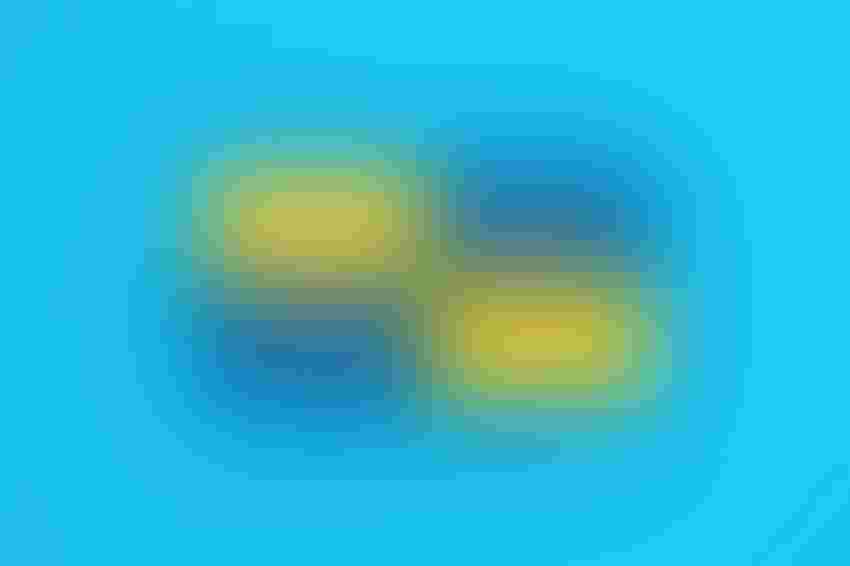 Cagkan Sayin via Alamy Stock
When annual network budget seasons start, the proverbial wisdom is that you assess all of the projects you'll be doing for the coming year, revisit current fixed budget categories to see how they performed and what you think you'll need to sustain them, determine whether you need to add headcount, and then set your numbers a little above what you really need in the event that something comes along later that you didn't expect.
The reason for setting the network budget at a slightly higher level than what you need is that you want to avoid going back to the CIO or CFO to ask for extra funding.
This seems simple enough, but there are all kinds of reasons why you could be surprised by unanticipated costs that you didn't account for.
Never Miss a Beat: Get a snapshot of the issues affecting the IT industry straight to your inbox.
You May Also Like
---