Dell's Post-PC Era Identity In Flux
Dell's Post-PC Era Identity In Flux
Dell has promised innovation as a private company in the post-PC era -- but when can customers expect to see it?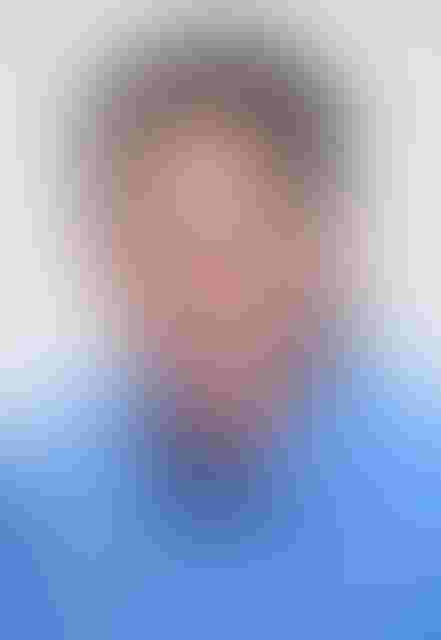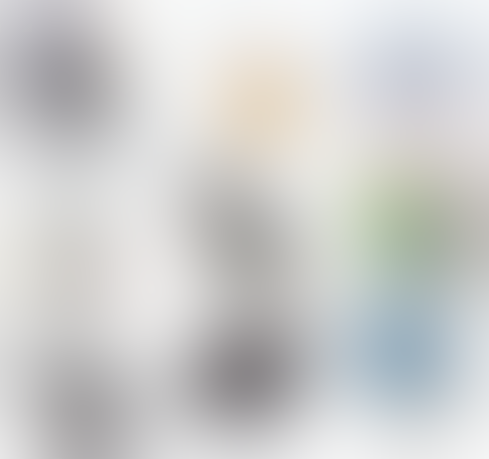 10 Best Tablets Of 2013

10 Best Tablets Of 2013(click image for larger view)
At last December's Dell World conference, Dell CEO Michael Dell said his company had finally outgrown its PC-maker typecasting to become an end-to-end enterprise services provider. He acknowledged the company would continue to evolve, but he called for an end to the "transformation" talk that surrounded Dell at the time.
That was before many recognized the full scope of the PC slump, however, which is still taking its toll on the industry, more than a year later. It was also before Michael Dell opted to take the company private, before the drama that ensued as investors such as Carl Icahn tried to wrestle away control of the company, and before Dell and his partners ultimately gained victory.
The last 12 months haven't unfolded the way many Dell observers would have guessed last December, in other words. Heading into this year's Dell World, which kicks off this week in Austin, Texas, the company will be free of the Wall Street scrutiny that has plagued it in recent years -- but it will still face customers wondering what Michael Dell plans to do now that he's unequivocally in charge.
Dell executives have been addressing this uncertainty -- to an extent. Since the buyout finalized, Michael Dell has talked broadly about pursuing opportunities related to the cloud, big data, and mobility. Those are all promising targets, but virtually all of Dell's competitors are pursuing the same concepts.
Other Dell executives have also painted Dell's future largely in broad strokes. Dell North America president PH Ferrand told InformationWeek the company can now place R&D bets whose importance "might not have been obvious to investors." He said hybrid clouds, device management, and an increased international sales presence will be part of the process, but that a Dell-branded smartphone isn't necessarily on the agenda.
[How do Dell's Venue Pro tablets stack up? Read Microsoft Surface vs. Dell Venue: Tablet Rivals.]
Ferrand also said Dell would quicken the pace of innovation, a message other Dell execs have been broadcasting as well. In an interview with The Register, Tim Carroll, executive director of Dell's Emerging Enterprise group, likened the newly private company to the "world's largest startup," for example.
What does all this mean in concrete terms? Based on the last year, it's hard to say. Dell's revenue and profit absorbed beatings throughout the buyout period, but the poor performance is difficult to reduce to clear variables. Some would-be customers might have been gun shy until the buyout was finalized, especially when it appeared Michael Dell might be expelled from his own company. Commentators have also speculated that poor financials might have boosted Michael Dell's buyout quest.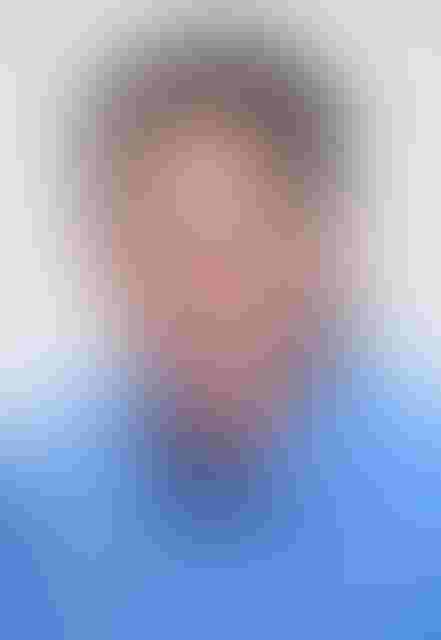 Dell CEO Michael Dell.
Dell faces an urgent need to innovate but can't force it, Forrester analyst David Johnson told InformationWeek in a phone interview. There's pressure because Dell is "using its PC business as cash flow," he said. "It's not a source of huge profits."
Dell has outperformed some of its PC competitors in the recent quarters, but it's done so largely by slashing prices. After playing from far, far behind in the mobile arena, Dell appears to be generating interest with its Venue line of Windows 8.1 tablets. And its recent move toward Android tablets and Chromebooks could help it offset waning consumer interest in Windows. But most of the company's devices are also priced to boost volume and gain market share, not maximize profits.
The problem for Dell is that its software and services efforts, on which it has spent billions in recent years, haven't developed quickly enough to compensate for the PC downturn. But Johnson said Dell could "sustain a long time as [it] places longer-term bets."
As a private company, Dell has the flexibility to invest more in R&D, Johnson pointed out, noting that HP has likewise taken several years to redefine its culture and identity. "We may be three to four years away from some pretty innovative ideas," he said.
From device management to cloud orchestration to security, Dell has valuable software assets, several of which were recognized this year by the research firm Gartner in its Magic Quadrant reports. The company has made progress in recent months by introducing converged infrastructure offerings not only for datacenters, but also for remote offices and small and midsized businesses (SMBs). And though its server shipments were down in Q3, investments such as its low-energy hyperscale server efforts could begin to pay off.
But after so many acquisitions, to say nothing of the buyout, Dell is still integrating its technologies into cohesive wholes. And even if the products come together, the company's sales teams will face new challenges: It's one thing to sell customers computers and servers, but it's another thing to put together enterprise-scale packages that include products from a variety of teams and that span a wide range of complicated technical problems.
Johnson said the company's focuses could range from electronic healthcare systems to desktop-as-a-service platforms. But whatever path the company chooses, he said, to succeed Dell must return to its roots.
The company built its reputation by delivering affordable PCs that allowed businesses and individuals to get the job done, he said. "The same spirit can apply to cloud services and a range of things. When a company has its own software and its own services, it can provide unique services to the SMBs who need it most."
Cloud Connect Summit, March 31 – April 1, 2014, offers a two-day program colocated at Interop Las Vegas developed around "10 critical cloud decisions." Cloud Connect Summit zeros in on the most pressing cloud technology, policy and organizational decisions & debates for the cloud-enabled enterprise. Cloud Connect Summit is geared towards a cross-section of disciplines with a stake in the cloud-enabled enterprise. Register for Cloud Connect Summit today.
Michael Endler joined InformationWeek as an associate editor in 2012. Michael graduated from Stanford in 2005 and previously worked in talent representation, as a freelance copywriter and photojournalist, and as a teacher.
Never Miss a Beat: Get a snapshot of the issues affecting the IT industry straight to your inbox.
You May Also Like
---