Dropbox For Business Targets Enterprises With New API
Dropbox For Business Targets Enterprises With New API
Cloud storage company Dropbox launches application programming interface that lets developers build enterprise apps on top of the service.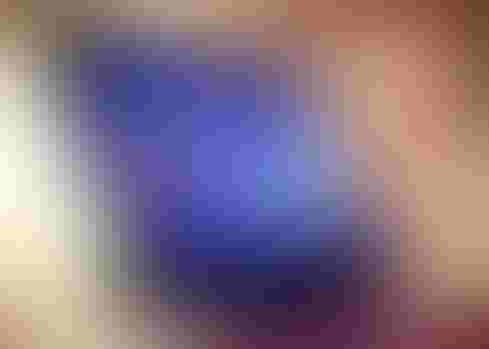 10 Windows Tablets, Laptops Under $200: Holiday Steals
10 Windows Tablets, Laptops Under $200: Holiday Steals (Click image for larger view and slideshow.)
Dropbox on Wednesday launched its Dropbox for Business API, a set of tools that allows companies to develop enterprise applications on top of the cloud service. Dropbox also announced that more than 100,000 companies use Dropbox for Business, which launched just last year.
The Dropbox for Business API will give organizations the ability to oversee employee activity and manage sensitive data; add additional client-side encryption and decryption; and enable large data transfers, Dropbox said.
Forrester Research's Michael Facemire, principal analyst for application development, says that the launch of Dropbox's API is a move to compete with rival service Box, which is expected to make its own security announcement next week.
[What will Microsoft learn from its storage outage? Read Microsoft Azure Storage Service Outage: Postmortem.]
"Dropbox knows that it has a lot of partners that can provide services, so it's giving you APIs and programmatic access inside those things," Facemire said. "Instead of building an identity management platform, just call a set of APIs from Dropbox to do it for you. This puts Dropbox at the center of many workflows."
The Dropbox for Business API launched with more than 20 enterprise integrations, many of which focus on data protection and security.
Business admins can oversee employee activity and manage sensitive data with integrations from Splunk, Domo, and General Audit Tool, for example. It also partnered with Dell Data Protection for encryption and decryption capabilities, as well as Microsoft Azure AD for identity management and single sign-on.
"This gives IT groups a higher level of oversight," Facemire said in an interview with InformationWeek. "If you want to create a dashboard to see which users are using which documents the most, or which ones are the most active in the system, it's just a few API calls away," he said.
Although Dropbox is popular among millions of consumers, the company is looking to gain a foothold in the enterprise space. Dropbox for Business has hit the 100,000 company mark, it said, with customers that include large organizations such as Hyatt, News Corp, and MIT. But overcoming its perception as a consumer-only company is still a challenge, Facemire said.
"It's about proving your enterprise readiness, proving that you have a secure cloud and data center for your documents because docs are the lifeblood of many companies out there," he said.
The news follows Dropbox's partnership last month with Microsoft to add direct Dropbox connectivity to the mobile edition of Office 365, yet another move to appeal to businesses.
"It's another volley in the continual battle for supremacy in docs in the enterprise," Facemire said. "It also shows how important this battle is."
Employers see a talent shortage. Job hunters see a broken hiring process. In the rush to complete projects, the industry risks rushing to an IT talent failure. Get the Talent Shortage Debate issue of InformationWeek today.
Never Miss a Beat: Get a snapshot of the issues affecting the IT industry straight to your inbox.
You May Also Like
---