FreeBSD Gains Ground With Small Cloud Providers
FreeBSD Gains Ground With Small Cloud Providers
Can this 30-year-old version of Unix help DigitalOcean and other cloud startups compete with the likes of Amazon?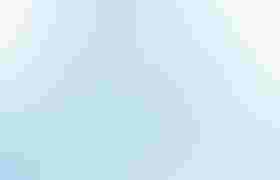 DigitalOcean has started offering FreeBSD, an open source version of Unix, as an option on its cloud infrastructure. It is the second cloud supplier to do so, staking a spot in which smaller services can compete against Amazon and other giant cloud providers for customers, particularly developers.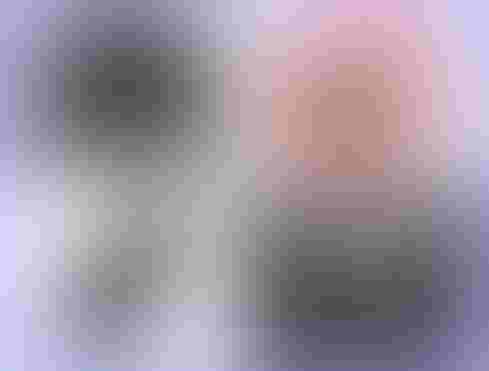 8 Biggest Tech Disappointments Of 2014
8 Biggest Tech Disappointments Of 2014 (Click image for larger view and slideshow.)
FreeBSD is having a moment in the spotlight in certain circles, in part, because a few developers noticed that it's used to run the backend of WhatsApp, a mobile services platform acquired by Facebook in October 2014 at a final price that topped $21.8 billion.
FreeBSD appeals to some developers for the back end of heavily trafficked systems, given its reputation as a stable, 30-year old version of Unix.
That might seem like a distinction beneath the notice of the millions of Windows and Linux developers were it not for the WhatsApp halo effect. (WhatsApp also uses Erlang, the programming language used for systems running many concurrent processes.) Apple's OSX, which runs the Macintosh, is also derived from FreeBSD.
New York-based DigitalOcean is one of the fastest growing young cloud service providers. It is also the second East Coast supplier to provide FreeBSD-equipped hosts. Atlantic.net, which opened a West Coast data center in mid-December, said that it would offer FreeBSD, as well as Linux and Windows hosts, from its East Coast and West Coast facilities.
[Want to learn more about the other host of FreeBSD? See Atlantic.net Cloud Stretches To The Pacific.]
So far, the public cloud has been almost exclusively the domain of Linux and Windows. In offering FreeBSD, DigitalOcean is ahead of the major cloud suppliers when it comes to appealing to developers. Early on, it housed development resources for Ruby developers and featured low-cost, quick-ramping virtual servers based on solid state disks. Both Amazon and Microsoft later added solid state options to their virtual server line-ups.
Last September, in another move intended to appeal to developers, it added the CoreOS version of Linux for hosting Docker containers. Development projects thrive with the use of Linux containers, which enable code to be moved around ready to run. The service provider is trying to capture a new generation of developers oriented toward Go, Node.js, Ruby, and PHP. They're more likely than their predecessors to opt for a $5-a-month virtual server available from providers like DigitalOcean and other low-cost service providers.
Still, FreeBSD is likely to appeal to a limited number of developers. FreeBSD is a descendent of open source BSD Unix coming out of the University of California's Berkeley Software Distribution. For legal reasons, FreeBSD is barred from using the Unix name and trademark, but it is the most widely used descendent of BSD Unix.
DigitalOcean is popular with Ruby developers, among others. It has obtained $87.2 million in funding from Andreesen Horowitz and Fortress Investment Group venture capital firms. The service provider had 631,726 servers in its cloud data centers at the start of December 2014, Karl Alomar, chief operating officer, told InformationWeek in an interview. It's adding servers at a pace that's outstripped by few other service providers, with the exception of Amazon. Alomar said it installs 50,000-60,000 servers a month.
DigitalOcean operates data centers in New York, San Francisco, Amsterdam, London, and Singapore. By the end of first quarter 2015, it will add one in Frankfurt, Germany. It is likely to add three more in 2015, Alomar said, bringing its number of global regions to nine.
Attend Interop Las Vegas, the leading independent technology conference and expo series designed to inspire, inform, and connect the world's IT community. In 2015, look for all new programs, networking opportunities, and classes that will help you set your organization's IT action plan. It happens April 27 to May 1. Register with Discount Code MPOIWK for $200 off Total Access & Conference Passes.
Never Miss a Beat: Get a snapshot of the issues affecting the IT industry straight to your inbox.
You May Also Like
---