Google Accuses Microsoft of Cloud Bullying in FTC Response
Google Accuses Microsoft of Cloud Bullying in FTC Response
Google's comments come after the FTC's March letter soliciting thoughts on data privacy concerns and potential anti-competitive acts in the booming cloud industry.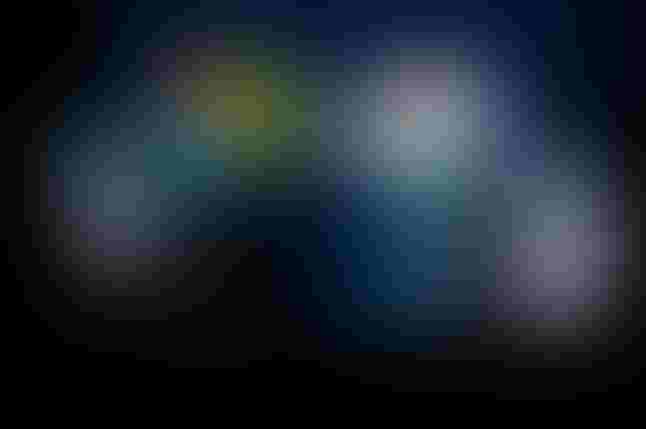 Peter Kováč via Alamy Stock
Alphabet Inc.'s Google on Tuesday shared critical comments with the US Federal Trade Commission (FTC) claiming Microsoft unfairly wielded its dominance as an enterprise software provider to lure customers to its cloud services offerings, according to a report by The Information.
The companies continue to lock horns over the competitive cloud services market -- where Microsoft Azure and Amazon are market leaders. Google's complaint centers on Microsoft's Office 365's licensing terms that lock customers into separate contracts with its Azure cloud server business.
In March, the FTC published a letter asking for public input on the business practices of cloud computing companies. The regulators were seeking information on market power, competition, and potential security issues for major cloud providers.
"Large parts of the economy now rely on cloud computing services for a range of services," Stephanie T. Nguyen, the FTC's chief technology officer, said in a statement. "The [request for information letter] is aimed at better understanding the impact of this reliance, the broader competitive dynamics in cloud computing, and potential security risks in the use of cloud."
Wednesday (June 21) was the final day to submit comment. The FTC said its Office of Technology, Bureau of Competition, and Bureau of Consumer Protection were collaborating on the effort.
The comments are the latest in a string of actions targeting Microsoft's cloud operations.
A 2022 Google Cloud complaint against Microsoft's cloud computing practices to European regulators led to Microsoft's revision of its regional licensing practices, making competing cloud use more affordable for its productivity software customers. But those changes did not apply to US customers.
The EU's antitrust arm in May launched an informal probe questioning Microsoft's use of data from related cloud firms, according to Bloomberg. "The commission has received several complaints regarding Microsoft, in relation to its product Azure, which we are assessing based on our standard procedures," the regulator told Bloomberg in an email at the time.
The global cloud infrastructure market raked in $63.7 billion for the first quarter of 2023, according to Statista. Amazon Web Services (AWS) and Microsoft Azure ate up 55% of the market, while Google Cloud held 10%.
InformationWeek has reached out to Google and Microsoft for comment and will update.
Never Miss a Beat: Get a snapshot of the issues affecting the IT industry straight to your inbox.
You May Also Like
---