Google Cloud Platform Supports Windows Workloads
Google Cloud Platform Supports Windows Workloads
By opening up to Windows workloads, Google Cloud Platform becomes an option for businesses committed to Microsoft software.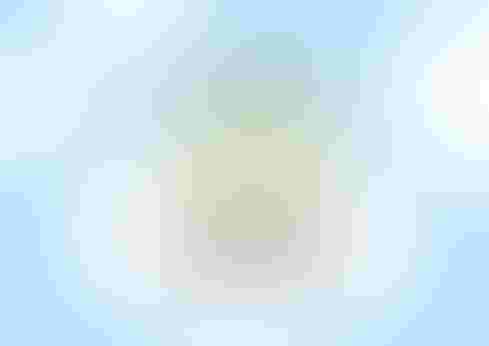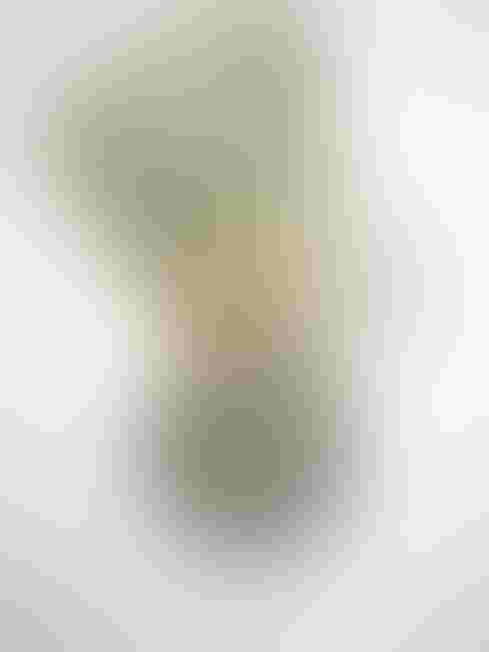 Cloud Storage: 8 Ways You're Wasting Money
Cloud Storage: 8 Ways You're Wasting Money (Click image for larger view and slideshow.)
Add windows to a room and everything looks brighter. Add Windows to a platform and you open doors to new customers.
That's just what Google has done as it races with Amazon Web Services, Microsoft Azure, and other companies to attract business computing clients to the cloud.
Google on Monday said that customers now can use Windows-based workloads on Google Cloud Platform. The company is offering Microsoft License Mobility for Google Cloud Platform, which allows Microsoft customers to run Microsoft software on third-party services.
[2014 showed plenty of real-world progress for big data analysis. Read Top 5 Big Data Trends Of 2014.]
"This enables our customers to move their existing Microsoft server application software licenses, such as SQL Server, SharePoint and Exchange Server, from on-premises to Google Cloud Platform without any additional Microsoft software licensing fees," said Martin Buhr, product manager at Google, in a blog post. "Not only does license mobility make the transition easier for existing customers, it provides customers who prefer to purchase perpetual licenses the ability to continue doing so while still taking advantage of the efficiencies of the cloud."
Google is also making Windows Server 2008 R2 Datacenter Edition available to its Google Cloud Platform customers as beta software on Google Compute Engine. Windows Server 2008 R2 Datacenter Edition supports as many as 64 physical CPUs, unlimited virtual image usage rights, and hot replacement of memory modules and CPUs.
Buhr said Google is working to add support for Windows Server 2012 and 2012 R2.
Google is also making Chrome RDP available free to Compute Engine customers. The browser extension, normally available from Fusion Labs for $10 per license, uses Microsoft Remote Desktop Protocol to connect to Windows machines remotely. The software allows Chrome users to create remote desktop sessions that connect to Windows instances running in Google Compute Engine.
Last week, Google introduced changes in its global partner program, which was renamed the Google for Work and Education Partner Program, to offer greater revenue sharing with its leading partners. Such partners can help companies shift their on-premises Microsoft workloads into the cloud.
Buhr said that IndependenceIT, a provider of cloud management software, has certified its Cloud Workspace Suite ("CWS") with Windows Server 2008 R2 Datacenter Edition hosted on Google Compute Engine. CWS provides tools that allow IT administrators to deploy and oversee platform-, hypervisor-, and device-agnostic workspaces in public, private, or hybrid-cloud environments.
Last month, Google cut prices on its Cloud Platform services from 10% to 79%, after doing so earlier in the year. Amazon Web Services last week responded by cutting prices on outbound AWS data transfers from 6% to 43%.
Apply now for the 2015 InformationWeek Elite 100, which recognizes the most innovative users of technology to advance a company's business goals. Winners will be recognized at the InformationWeek Conference, April 27-28, 2015, at the Mandalay Bay in Las Vegas. Application period ends Jan. 16, 2015.
Never Miss a Beat: Get a snapshot of the issues affecting the IT industry straight to your inbox.
You May Also Like
---