How To Connect OS X Lion To Cisco VPNs
How To Connect OS X Lion To Cisco VPNs
Easily connect to corporate Cisco VPNs with this handy OS X Lion how-to. Cisco recently announced it will discontinue its popular Cisco VPN client.  Cisco is moving customers to its Cisco AnyConnect client or to native support as it helps other vendors integrate support directly into their products. With OS X Lion, you can connect to your corporate network without requiring any changes on the part of the corporate infrastructure. This means that existing automations and management will function correctly for IT staff and have the advantage of not requiring IT to roll out new software.
To use this feature you will need to know your account information, your group password if one is used, and access to any one-time password generator tokens or software.
To provision your Mac, go to System Preferences and select Network.  When the Network Settings dialog opens, click on the + sign in the lower left corner to create a new network service: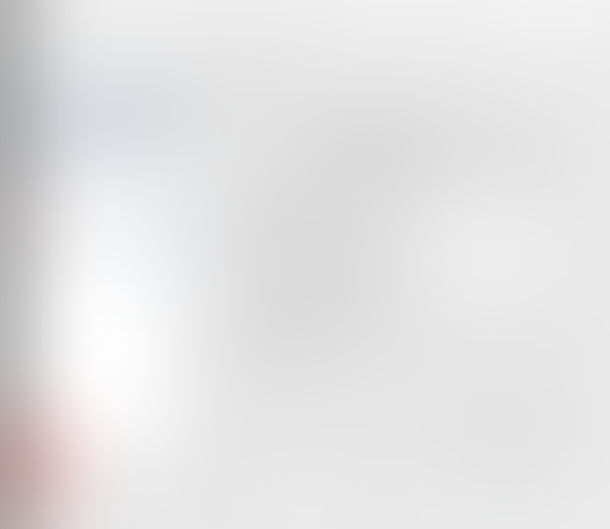 When creating the service, OS X will prompt you for the service type and name. It uses Wi-Fi as the default.

Choose VPN for Interface. Here, I have used Cisco IPSec as the VPN Type, and typed in CorporateVPN as the Service Name.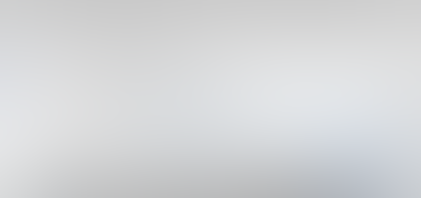 After you've created the service, its status is in a Not Configured state, and you must enter the credentials provided to you for your VPN.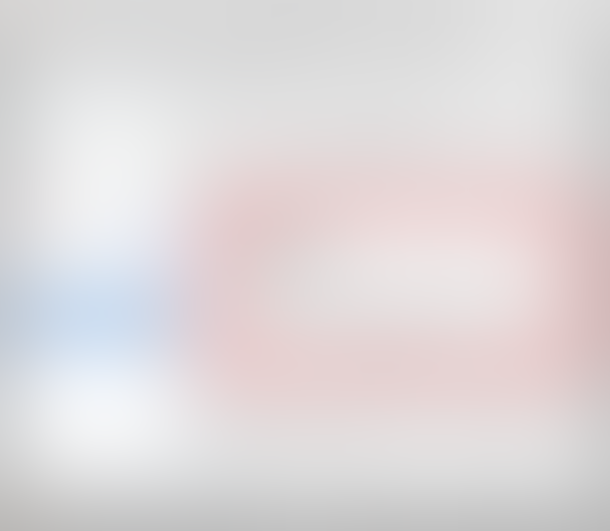 You will need the VPN's host name (Server Address), your account name, and your password.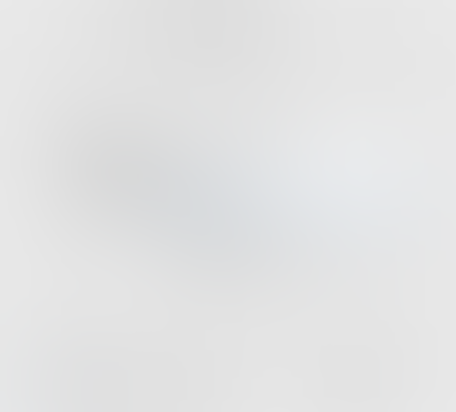 If your company uses a group password or certificate, click on Authentication Settings. Fill in the information as provided by your organization, and click OK: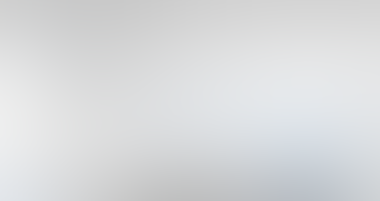 You will then connect to your corporate network by pressing the Connect button. The most common issues when connecting via VPN are usernames and passwords. If you're not sure you're entering them correctly, you can copy the password from a document and then paste it into the field. To disconnect from the VPN, you can either go to System Preferences->Network->VPN Service->Disconnect, or use the menu in the upper right hand corner of the menu bar as shown below.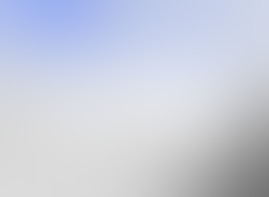 Using the built in IPSec configuration, OS X easily connects to Cisco Corporate VPNs using the above steps.
Never Miss a Beat: Get a snapshot of the issues affecting the IT industry straight to your inbox.
You May Also Like
---