HP Offers Appliance For Microsoft Analytics Platform
HP Offers Appliance For Microsoft Analytics Platform
HP ConvergedSystem 300 promises fast deployment of SQL Server 2014 and HDInsight Hadoop.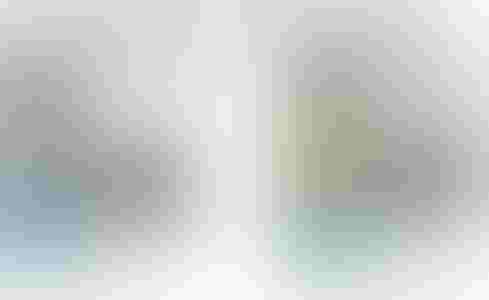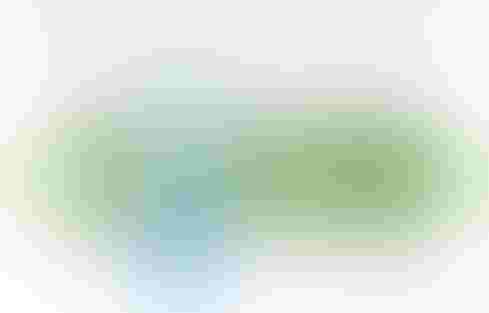 10 Hadoop Hardware Leaders
10 Hadoop Hardware Leaders (Click image for larger view and slideshow.)
Name a popular software platform, and HP is probably developing an appliance for that. OK, you won't find IBM or Oracle examples, but Citrix, Microsoft, SAP, and VMWare are all on the list, and Microsoft is about to get another option.
HP on Thursday announced the ConvergedSystem 300 for the Microsoft Analytics Platform System (APS). Introduced in April, Microsoft APS combines SQL Server 2014 and, optionally, HDInsight, Microsoft's Apache Hadoop distribution based on the Hortonworks Data Platform (HDP) for Windows. Microsoft APS replaces the SQL Server 2012 PDW appliance, and it's the only on-premises option for HDInsight deployment. Those wishing to run Hadoop on Windows without SQL Server can use Hortonworks HDP for Windows.
[Have you heard about Helion? Read HP Bets Big On OpenStack And Hybrid Cloud.]
The ConvergedSystem 300 for Microsoft APS will ship with SQL Server Parallel Data Warehouse (PDW) configured to customer specifications. Optionally, customers can add HDInsight Hadoop nodes configured to run on the same box. The appliance combines servers, storage, and networking, and the whole idea is to save customers time and trouble.
"We're providing pre-optimized, pre-built building blocks that enable customers to deploy these new workloads quickly and without expertise," said Paul Miller, VP of marketing for HP ConvergedSystems, in a phone interview with InformationWeek. "You can go from order to up and running on Microsoft SQL Server in less than 30 days."
SQL Server PDW users can query the data on Hadoop nodes using PolyBase query capabilities for multi-structured data. Those Hadoop nodes could be HDInsight in the same rack or system or Azure HDInsight running in the Windows Azure cloud. PolyBase can also query against combinations of PDW and Apache, Cloudera, or Hortonworks HDP nodes.
The HP ConvergedSystem 300 for Microsoft APS starts with a 1/4-rack configuration for $275,000 (not including SQL Server PDW). Customers scale up in 1/4-rack increments, and they can mix SQL Server and HDInsight nodes. The entire system can span multiple racks for up to 6 petabytes of storage.
HP's other ConvergedSystem offerings include the ConvergedSystem 300 and 700x for Virtualization (either Microsoft or VMware), the ConvergedSystem 500 for SAP Hana, and the ConvergedSystem 100 for Citrix hosted desktops. The 300-series offerings use HP's rackmount servers, such as the DL360 and DL380. The 500 series is geared to high-memory deployments (thus the fit with Hana) using servers such as the DL580. The high-scale 700 series combines HP's blade architecture servers and 3Par storage.
Customers interested in the ConvergedSystem 300 for Microsoft APS consult with HP engineers on workloads and desired configuration specifications. "Most customers have an enterprise license agreement with Microsoft with a site license," said Miller. "When we ship we have a process to enable the software, and we pre-load and pre-test everything in the factory."
The ConvergedSystem 300 for Microsoft APS is expected to ship by mid summer.
Can the trendy tech strategy of DevOps really bring peace between developers and IT operations -- and deliver faster, more reliable app creation and delivery? Also in the DevOps Challenge issue of InformationWeek: Execs charting digital business strategies can't afford to take Internet connectivity for granted.
Never Miss a Beat: Get a snapshot of the issues affecting the IT industry straight to your inbox.
You May Also Like
---