Intel Axes $5.4B Tower Semiconductor Deal After China Snub
Intel Axes $5.4B Tower Semiconductor Deal After China Snub
In a blow to Intel's ambitious foundry plans and the broader effort to secure western supply chains, China denied antitrust approval needed to acquire the Israeli semiconductor company.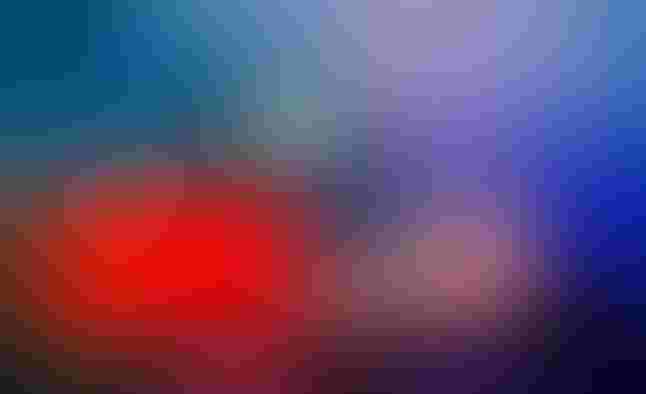 Intel on Wednesday scrapped its headline-grabbing $5.4 billion planned acquisition of Israel's Tower Semiconductor after Chinese regulators denied regulatory approval.
Intel and Tower mutually agreed to terminate the purchase agreement, Intel said in a statement. Tower confirmed the deal's demise in a separate statement. The approval was needed to meet an August 15 deadline to complete the purchase, which was announced in February 2022.
China's move has broader geopolitical implications as the country locks horns with western nations in a battle for chip manufacturing and supply dominance. Intel, once the leader in global silicone production, now produces just 11% of the world's chip supply. The Tower acquisition was part of Intel CEO Pat Gelsinger's IDM 2.0 plan to revive the company's chip manufacturing activity, as Tower offered a portfolio of high-value legacy semiconductor components used by many companies.
Intel must pay Tower a $353 million termination fee, more than wiping out the $232 million Intel Foundry Services (IFS), the company's in-house foundry manufacturing service, reported in the second quarter of 2023. The revenue take was a 300% increase in revenue for the quarter year-over-year.
"It's not fun, but I wouldn't call it a 'death knell' for IFS or anything," says Roger Kay, founder of market intelligence firm Endpoint Technologies. "The foundry business has been slow getting of the starting blocks. They have a hard time convincing customers they will have a full suite of offerings. This acquisition would have helped bolster their offerings. So, it's a bit of a setback. And they need all the help they can get at this point."
In a statement, Gelsinger said the companies will continue to cooperate, despite not being under the same logo: "Our respect for Tower has only grown through this process, and we will continue to look for opportunities to work together in the future."
Geopolitical Rift Widens
China's inaction on regulatory approval is likely a response to US cracking down on tech companies doing business in China. President Joe Biden last week signed an executive order to protect sensitive technologies the White House says are critical to military innovation. The order requires investors to notify the Treasury Department and seek approval for investments in "countries of concern" for a host of technology products, including semiconductors.
"What we are seeing is a slow-motion tsunami," Kay says. "We started squeezing China to cause pain, and they turned around and did this in response. This is just further evidence of the rift that's opening between the two countries."
According to the Rhodium Group, US venture capital in China reached a 10-year low at $1.3 billion, down from $14.4 billion in 2018. Total US investment in China dropped to a 20-year low in 2022 to $8.2 billion, indicating lingering effects of the COVID-19 pandemic lockdowns globally.
Kay, while acknowledging the need to protect sensitive technology and supply chains, believes the countries need to start cooperating more. "It's a bad thing that we're breaking down into these camps and fiefdoms where each country is producing technology only for itself. Intel has done a lot of business with China -- a lot of that business depends on reciprocity."
He said Intel still needs to attract a "marquis" client for its IFS business. "Ideally, I'd love to see them do that this year," he said. "But this development certainly doesn't help and we're getting pretty late in the year."
What to Read Next:
As Tech Layoffs Continue, Chip Foundry Plans Become Vital
$52.7B CHIPS Act Lures Hundreds of Businesses in First Year
What Do US Restrictions of China Sales Mean for the AI Chip Industry?
Never Miss a Beat: Get a snapshot of the issues affecting the IT industry straight to your inbox.
You May Also Like
---