Lenovo To Buy IBM's x86 Server Business
Lenovo To Buy IBM's x86 Server Business
IBM will shed its low-margin, low-end server business for $2.3 billion after more than a year of on-again, off-again negotiations with Lenovo.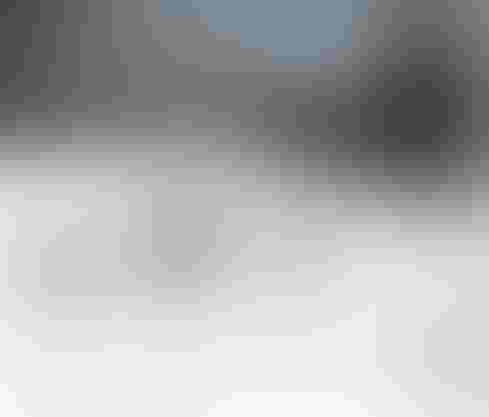 Lenovo's enterprise-class server business is about to expand.
IBM announced Thursday that Lenovo has agreed to buy IBM's x86 server business for $2.3 billion. The deal will get IBM out of a low-margin business in which revenue declined 16% last year.
The business Lenovo is acquiring includes System x, BladeCenter, Flex System blade servers and switches, x86-based Flex integrated systems, NeXtScale and iDataPlex servers and associated software, blade networking, and maintenance operations. IBM had hopes of selling the x86 business last year, but widely reported negotiations with Lenovo broke down, and IBM announced in May it would not realize what it hoped might be a $5 billion divestiture.
IBM will continue to develop its Windows and Linux software portfolio for the x86 platform. It will also continue to sell several systems based on x86 processors through its PureApplication and PureData appliances, high-margin products that also include IBM software.
[Want more on IBM's hardware-related moves? Read IBM Plans Layoffs, New Investments.]
"IBM is a leading developer of software products for x86 servers with thousands of products and tens of thousands of software developer and services professionals who build software for x86 systems," IBM said in a statement.
IBM said the two companies will enter into a strategic relationship, which will include a global OEM and reseller agreement for sales of IBM's entry-level and midrange Storwize disk storage systems, tape storage systems, General Parallel File System software, SmartCloud Entry offering, and IBM system software including Systems Director and Platform Computing solutions. 
Once the deal is closed, Lenovo will take over customer service and maintenance operations for the x86 business, though IBM said it will continue to provide maintenance delivery on Lenovo's behalf for "an extended period of time." Approximately 7,500 IBM employees in locations including Raleigh, N.C., Shanghai and Shenzhen, China, and Taipei, Taiwan, are expected to be offered jobs with Lenovo. 
The deal with Lenovo comes nearly 10 years after Lenovo agreed to purchase IBM's PC business in 2005. Once again it's a case of IBM shifting out of a commodity business so it can focus on high-margin, high-value businesses. The company cited its just-announced $1.2 billion investment in its SoftLayer cloud business and its recent $1 billion investment to build a Watson cognitive computing business as cases in point.
Doug Henschen is executive editor of InformationWeek, where he covers the intersection of enterprise applications with information management, business intelligence, big data, and analytics. He previously served as editor-in-chief of Intelligent Enterprise, editor-in-chief of Transform magazine, and executive editor at DM News.
Interop Las Vegas, March 31 - April 4, 2014, brings together thousands of technology professionals to discover the most current and cutting-edge technology innovations and strategies to drive their organizations' success, including BYOD security, the latest cloud and virtualization technologies, SDN, the Internet of Things, Apple in the enterprise, and more. Attend educational sessions in eight tracks, hear inspirational and industry-centric keynotes, and visit an Expo Floor that brings more than 350 top vendors together. Register for Interop Las Vegas with Discount Code MPIWK for $200 off Total Access and Conference Passes.
Never Miss a Beat: Get a snapshot of the issues affecting the IT industry straight to your inbox.
You May Also Like
---