Mac Enterprise Adoption Grows
Mac Enterprise Adoption Grows
Windows still reigns in the enterprise, but new data shows Macs gaining ground.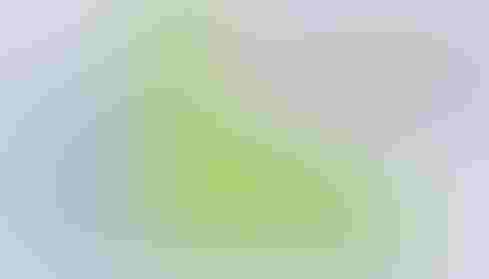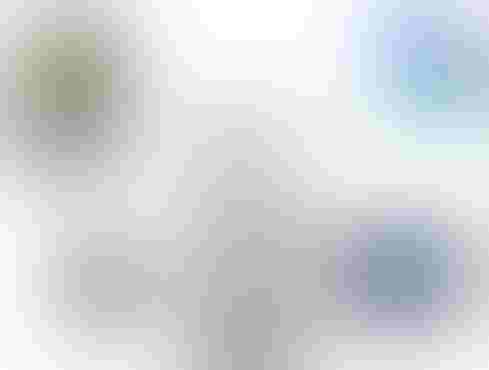 Microsoft Surface Pro 3: 10 Tablets Paved Its Way
Microsoft Surface Pro 3: 10 Tablets Paved Its Way (Click image for larger view and slideshow.)
Windows has long ruled the enterprise computing scene, but Apple is making headway -- not only with mobile devices, but also with Macs. According to a new survey of IT professionals, three out of five businesses support Apple computers. Moreover, nearly all respondents said they expect more Apple products to be used at work over the next three years. But Mac fans shouldn't get too excited; other factors suggest Windows still has a stranglehold on enterprise PCs.
Conducted in April of this year, the survey included 309 IT professionals. It was commissioned by JAMF Software, an Apple-focused IT management vendor, and conducted by Dimensional Data. The survey found that over 90% of businesses use Apple products, with 91% supporting iPhones, 89% supporting iPads and 60% supporting Macs.
[Does Microsoft's Surface Pro 3 beat Apple's MacBooks? Read Microsoft Surface Pro 3: My First 2 Weeks.]
The figures represent an explosion of Apple devices in the workplace. JAMF's report states that in 2011, most companies said Apple products made up less than 10% of their employees' devices. In the new survey, the reverse was true: 68% of respondents reported that Apple products comprise more than 10% of employee machines. Fully 35% stated that at least 25% of employee devices are Apple products.
Clearly, iPad and iPhones are responsible for much of this growth. But the Mac figures are eye-catching too. It's well established that iPads and iPhones have become the mobile devices of choice for many businesses. Traditional computers are a different story; in the enterprise, Windows PCs have traditionally outnumbered Macs by more than ten to one.
So is JAMF's new data proof that Mac adoption is growing in the enterprise? Yes -- but with qualifications.
Apple's advocates, including CEO Tim Cook, often characterize iPhones as a gateway to the company's other products, including Macs. There's some truth to this. In the enterprise, the trend has manifested in BYOD programs. Once IT embraced employee preference by supporting iPhones and iPads, there was no going back, which led to support for more of employees' favorite devices, including Macs.
JAMF's report reinforces that employee preference drives Mac adoption; according to the survey, 78% of companies support Apple products for this reason, making preference far and away the most widely cited factor. "Higher productivity" was the second most commonly cited reason for using Apple products, marked by some 35% of respondents.
In an interview, Forrester analyst David Johnson agreed that BYOD programs have ushered more Macs into the enterprise, although not in overwhelming numbers. He said companies have become more interested in Type 2 hypervisors that allow companies to run Windows programs on Apple machines.
Still, Macs aren't invading the enterprise so much as making incremental progress. Data from Web-tracking firm Net Applications, for instance, shows that so far this year, OS X has actually lost market share. Windows XP's retirement might have been an opportunity for Macs to gain share, but most business users seem to have gone with Windows 7.
According to Forrester's most recent survey data, Apple remains a small player among enterprise desktop users, with only 2% of the field. MacBooks fare better, accounting for 6% of all laptops. These numbers put JAMF's findings into a larger perspective -- but they don't mean Apple's PCs aren't growing in popularity. Forrester found that 8% of employees want their next work device to be a Mac, indicating that though Windows remains the enterprise PC champ, Apple's influence is expanding.
What do Uber, Bank of America, and Walgreens have to do with your mobile app strategy? Find out in the new Maximizing Mobility issue of InformationWeek Tech Digest.
Never Miss a Beat: Get a snapshot of the issues affecting the IT industry straight to your inbox.
You May Also Like
---