Microsoft Boosts OneDrive: 1 TB Per User
Microsoft Boosts OneDrive: 1 TB Per User
Microsoft bumps OneDrive for Business capacity to 1 TB per user -- and draws the ire of Box CEO Aaron Levie.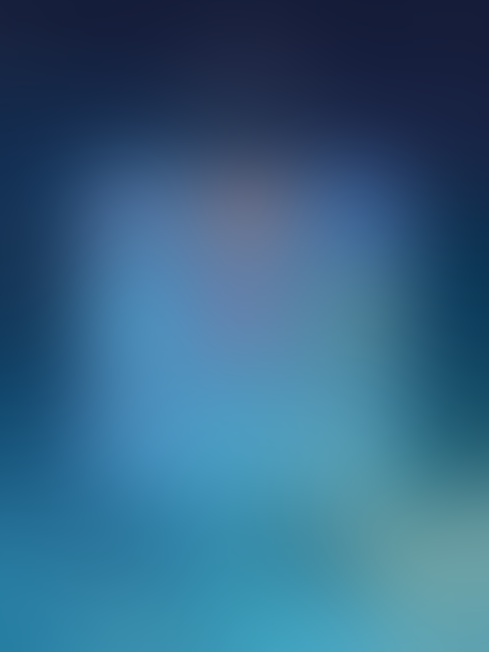 Microsoft Office For iPad: 7 Questions Answered
Microsoft Office For iPad: 7 Questions Answered (Click image for larger view and slideshow.)
Microsoft on Monday upgraded its OneDrive for Business product, boosting per-user storage capacity to 1 TB. The company announced the change in a blog post titled "Thinking outside the box," an ostensible jab at competitors such as Box and Dropbox.
Earlier this month Microsoft introduced OneDrive, previously available only as part of certain Office 365 subscriptions, as a standalone offer with 25 GB of storage. With the newest announcement, the company not only expanded OneDrive for Business's storage capacity, but also added the product to additional Office 365 packages and announced a new migration service to help customers move their data.
In the blog, Microsoft Corporate VP John Case noted that many business apps invade the enterprise through individuals or departments rather than via companywide deployments. According to Microsoft, this tactic is disjointed.
"Smart businesses are now choosing partners that have a holistic, comprehensive, and connected set of cloud offerings, and in doing so [are] creating a 'data culture' in their organization," wrote Case, arguing that a tightly integrated suite of products beats one that's been cobbled together from disparate sources.
[How is new CEO Satya Nadella shaking up Microsoft? Read Microsoft's Mobile First, Cloud First Strategy, Explained.]
Microsoft CEO Satya Nadella said earlier this month that Office 365 will help companies to implement "data cultures" via newly announced tools such as Office Graph, which learns the collaborators and content most important to the user, or Power BI, which can translate abstract analytics into intuitive visualizations.
Some Office customers maintain that older versions are good enough and they do not need to upgrade. Others have moved on to competing, and often cheaper, productivity products such as Google Docs or Apple's iWork. Nadella's "data culture" plan attempts to circumvent these challenges by creating new value within Office's somewhat commodified feature set -- including, in the case of OneDrive for Business, a storage and file sync product that stitches everything together.
Most new Office features are available first -- and in some cases exclusively -- in Office 365 rather than standalone licenses. Since launching over a year ago, the cloud-based service has grown rapidly. Microsoft recently announced Office 365 is on pace for over $2.5 billion in annual revenue, helping Windows Azure to a 150% year-over-year revenue increase. CFO Amy Hood said during last week's earnings call that initial subscription renewal rates were promising.
As mentioned, Microsoft's references to a "connected set of cloud offerings" and "thinking outside the box" appear to be shots at competitors. Box CEO Aaron Levie certainly seemed to think so. In a blog post, he responded to Microsoft's news, writing, "By keeping Office 365 users on the closed OneDrive 'island,' Microsoft is stranding hundreds of millions of users and customers that have chosen Box, Dropbox, Google Drive, and others."
Levie added that Microsoft's recently release Office for iPad suite, widely heralded as a cross-platform play, has made it harder -- not easier -- for users to get the most out of the software, because it syncs with OneDrive but not with other popular services, such as Box. Box and Dropbox both say their products offer unlimited storage.
All Office 365 products that are already included OneDrive for Business now include the 1 TB upgrade. Microsoft also added OneDrive for Business to its Office 365 ProPlus subscriptions. Office 365 costs vary according to features and number of users, with many packages running between $5 and $20 per month per user. Until October, Microsoft is offering OneDrive for Business at promotional prices as low as $2.50 per month per user.
Microsoft said it will help customers move their data from other storage products, but customers will need to contact their account managers for additional details.
Can the trendy tech strategy of DevOps really bring peace between developers and IT operations -- and deliver faster, more reliable app creation and delivery? Also in the DevOps Challenge issue of InformationWeek: Execs charting digital business strategies can't afford to take Internet connectivity for granted.
Never Miss a Beat: Get a snapshot of the issues affecting the IT industry straight to your inbox.
You May Also Like
---