Microsoft Enables Fast Migration Into Azure
Microsoft Enables Fast Migration Into Azure
Microsoft's Migration Accelerator makes it easier for VMware and Amazon Web Services customers to move workloads into Azure.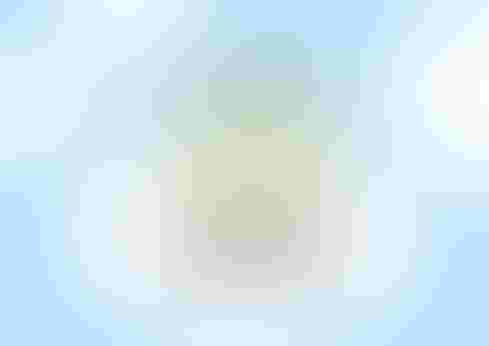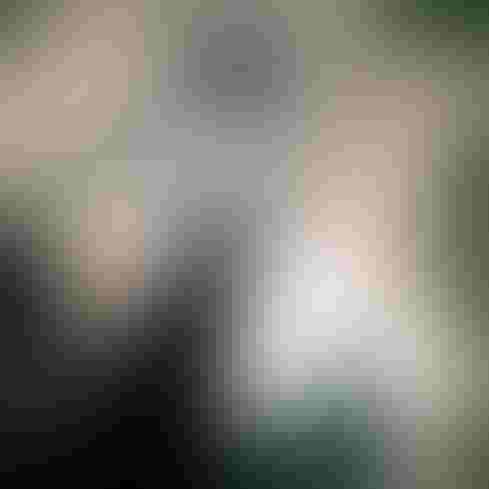 Cloud Contracts: 8 Questions To Ask
Cloud Contracts: 8 Questions To Ask (Click image for larger view and slideshow.)
Microsoft has launched a limited preview of Migration Accelerator, a tool that automates the migration of workloads away from a VMware virtualized data center or Amazon Web Services cloud into Microsoft's Azure cloud service.
Migration Accelerator is one result of Microsoft's acquisition of InMage Systems in July and its resulting integration into Azure. That acquisition was hailed for the disaster recovery process it brought into the Microsoft fold, but Migration Accelerator emphasizes the migration expertise that was part of InMage's DR process.
The accelerator works with a variety of workload types, whether a legacy system running on bare metal, a VMware ESX Server virtual machine, a Windows Server Hyper-V virtual machine, or an Amazon Web Services' Amazon Machine Image virtual machine. Microsoft has produced the accelerator to ease the pain of migrating a variety of workloads into its Azure cloud.
The accelerator's portal service allows an IT manager to use automated discovery to identify an enterprise workload, then configure a migration scenario with a few clicks on the available options. Among other things, the accelerator will allow the assignment of networking in Azure that's a match for the networking available where the workload is currently running. The workload can be tested on a staging server before the cutover occurs to put it into production, according to a blog posted Sept. 4 by Srinath Vasireddy, Microsoft's principal lead program manager, Cloud and Enterprise.
Migration Accelerator places a lightweight, Mobility Service agent on a target system. It is responsible for the capture of an image of a running system and data synchronization between the target system and the virtual machines on Azure where it is about to run.
A physical or virtual machine known as a Process Server is then set on the target system's premises, which establishes communications between the Mobility Service agent and the virtual machines on Azure that are the target system's future home. The Process Server will provide caching, queuing, compression, encryption, and network bandwidth management, Vasireddy said in his blog.
A third component, a Configuration Server, is established on Azure to manage the communications between the target system and the Migration Accelerator Portal. It ensures that synchronizations occur as needed between the two. A migration engine on the portal conducts the needed discovery and migration process from the target's host into the Azure virtual machines.
An IT manager must make some selections through the Migration Accelerator's user interface, but with the migration components established, a largely automated workflow takes over and completes the process, Vasireddy wrote. The target system is fully replicated in Azure, including the operating system and application data, with any last-minute changes to the system replicated, until the cutover can occur. With the components tracking replicating changes, the cutover can occur in minutes, he said.
It wasn't clear from the explanation how a dependent system such as an associated database server remained part of the migration but it too presumably gets moved after discovery. Vasireddy wasn't available last week for follow-up questions, a Microsoft spokesman said.
The accelerator can handle the complexities of a "multi-tier production system… multi-tier applications run the same in Azure as they ran at the source. Application startup order is even honored" without manual intervention, Vasireddy wrote.
The accelerator can support workloads that originate from Windows Server 2008 Release 2, Service Pack 1; Windows Server 2012; and Windows Server 2012 Release 2.
The accelerator "automates all critical processes required to migrate a source workload within an enterprise into Azure Cloud. It can discover on-premises workloads running in ESX, Hyper-V, AWS, or physical servers," he wrote.
Although the discussion was of general-purpose migration, Azure data centers could one day prove attractive as alternative sites for disaster recovery purposes, thanks in part to Migration Accelerator. Azure data centers are in different geographic locations from VMware vCloud Air data centers. Getting to a different part of the country has its appeal to those operating in large earthquake zones or those seeking to avoid a disaster area the size of the one affected by Hurricane Sandy on the East Coast.
Cloud Connect (Sept. 29 to Oct. 2, 2014) brings its "cloud-as-business-enabler" programming to Interop New York for the first time in 2014. The two-day Cloud Connect Summit will give Interop attendees an intensive immersion in how to leverage the cloud to drive innovation and growth for their business. In addition to the Summit, Interop will feature five cloud workshops programmed by Cloud Connect. The Interop Expo will also feature a Cloud Connect Zone showcasing cloud companies' technology solutions. Register with Discount Code MPIWK or $200 off Total Access or Cloud Connect Summit Passes.
Never Miss a Beat: Get a snapshot of the issues affecting the IT industry straight to your inbox.
You May Also Like
---