Rackspace Addresses Cloud Storage Outage
Rackspace Addresses Cloud Storage Outage
Solid state disk capacity shortage disrupts some Cloud Block storage customers' operations in Rackspace's Chicago and Dallas data centers.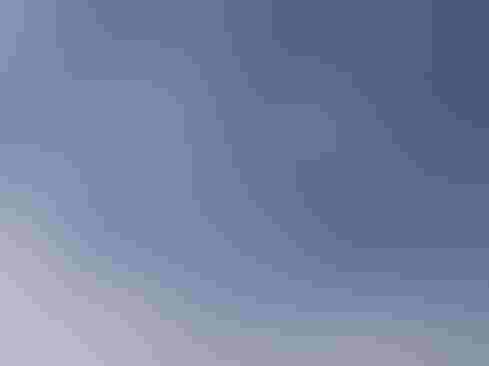 (Image: <a href="http://commons.wikimedia.org/wiki/File:Altocumulus_cloud.jpg" target="_blank">Rubinstein Felix</a>)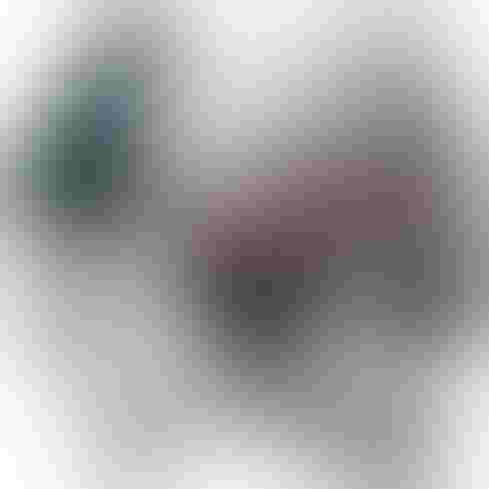 8 Data Centers For Cloud's Toughest Jobs
8 Data Centers For Cloud's Toughest Jobs (Click image for larger view and slideshow.)
Rackspace has acknowledged a problem with its Cloud Block storage service in two data centers, but it corrected the problem at one of them on Thursday and said the issue will be resolved at the second as new capacity is put in place, by June 6.
Rackspace said the problem occurred with customers seeking to spin up a large volume of solid state disks for Rackspace Cloud Block storage. SATA disks may be used instead in a work-around, a Rackspace spokesman said.
Still, in a period when competition among cloud providers is increasing, it's an oddity that one vendor's customers must wait for a basic service in a marketplace that has multiple providers eager to give them what they want. Rackspace's status reporting service said the problem "was due to higher than expected customer growth."
The problem has been a recurring one throughout the month of May for customers using Rackspace's two principal US facilities, located in Dallas and Chicago. A May 2 notice on its public System Status dashboard for Dallas said Rackspace hoped to have additional capacity in place by May 23. At 6:03 p.m. ET Thursday the company reported: "Our new capacity is now online and ready. Thank you for your patience during this time. "
[Want to learn more about Rackspace's expertise in DevOps? See DevOps IT's Only Chance Of Keeping Up.]
Rackspace's Chicago cloud center is slated to have more SSD capacity at the start of June.
A customer who declined to identify himself called two InformationWeek editors earlier this week complaining of the inability to access one of his firm's test websites hosted on a Rackspace Cloud. It couldn't be immediately determined whether the problem was associated with the faulty provisioning of the storage service.
The full status warning posted by Rackspace for its Chicago facility read:
We are still experiencing intermittent availability when attempting to create large volume sizes for Cloud Block storage. [Customers using SSD capacity] may experience intermittent availability when creating large volume sizes. SATA volumes are available as a workaround until we can get additional SSD capacity in place. If you choose to temporarily spin up SATA volumes, you can utilize volume cloning to migrate back to SSD from SATA once we get additional SSD storage nodes online. We are targeting 6/6 to have additional SSD storage capacity in place.
Solid state alone can't solve your volume and performance problem. Think scale-out, virtualization, and cloud. Find out more about the 2014 State of Enterprise Storage Survey results in the new issue of InformationWeek Tech Digest.
Never Miss a Beat: Get a snapshot of the issues affecting the IT industry straight to your inbox.
You May Also Like
---