Social Science Site Using Azure Loses Data
Social Science Site Using Azure Loses Data
Dedoose, a data analytics system, suffered a failure on Azure that may mean three weeks of lost data for customers.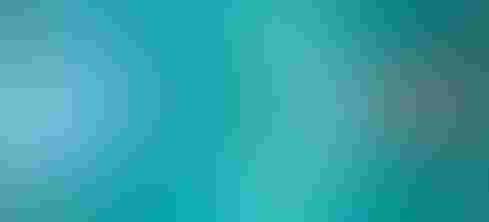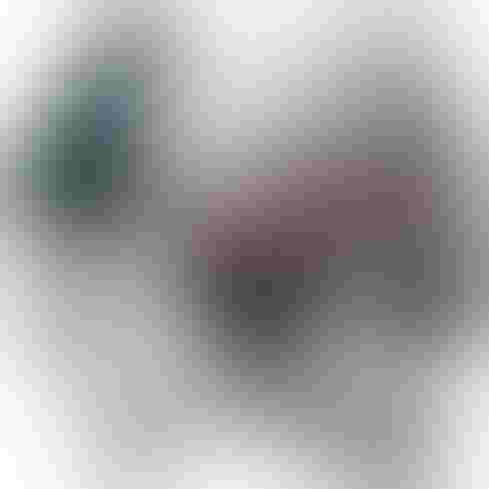 8 Data Centers For Cloud's Toughest Jobs
8 Data Centers For Cloud's Toughest Jobs (Click image for larger view and slideshow.)
Dedoose, a social science data company, has lost some of its customers' data while operating on the Microsoft Azure cloud. "This is a horrible moment for our company. We have never lost data or had a breach," said Dedoose president Eli Lieber in an interview.
At best, it will be able to restore data stored through April 11, Lieber said, and perhaps only up to March 30. For an uncertain minority of customers, data added to their accounts after April 11 has been lost, said Lieber.
"It's impossible to say" how many customers have lost data because the firm doesn't monitor how customers are using their accounts, he continued. "Only users can assess losses in their projects, not Dedoose," he said, but the company is doing everything it can to help them recover data.
Dedoose.com, founded in 2006 in Manhattan Beach, Calif., provides social scientists with an online analytics application, EthnoNotes, used by both commercial and academic researchers. Lieber said the application is used for marketers, pharmaceutical company researchers, academic social scientists, and others.
[Want to learn more about a documented failure in Azure operations? See Microsoft Pins Azure Slowdown On Cloud Software Fault.]
Dedoose offers its EthnoNotes application entirely on the Microsoft Azure cloud, and offers Gladinet.com, a free cloud storage service, as backup storage. Many customers put data into Word documents and Excel spreadsheets. Through its consulting services, Dedoose will help customers retrieve that data and rebuild their databases when other sources aren't available.
The Los Angeles Times reported that Dedoose officials sent an email Monday saying that both its operational and storage systems had failed. "The timing of this event was such that our entire data storage container was corrupted -- including the master database and all local backups," the company wrote in the email.
"Within minutes of discovering the problem, we contacted Microsoft Azure support. Unfortunately, Microsoft was unable to recover these data... from its servers," the Dedoose email to customers said. Microsoft officials couldn't be reached for comment.
"Since our initial communication about this issue, we have also learned that the backup files stored to an independent location were also corrupted. We are working with Gladinet services to have the non-corrupted data transferred to alternative storage locations and restore the integrity of these files," the message continued, according to the L.A. Times.
Asked who was responsible for the data loss, Azure or Dedoose, Lieber said: "It's a complicated situation." Dedoose produced its EthnoNotes system and installed it on Azure, but didn't expect that its data could be lost when it failed. He declined to estimate the respective shares of responsibility. Dedoose is still investigating why the system failed. Lieber is one of the authors of the EthnoNotes system.
"Things happened on the platform that we were blind to. Similar events have happened (to other Azure customers) and the data was not recoverable," Lieber said, without naming any other Azure users who suffered a similar failure.
Dedoose is revising its all-cloud approach to include a redundant system separate from the operational one on Azure. "We are putting measures in place so that if the platform is destroyed again, we will live on," said Lieber. "Within two weeks, our systems will be tremendously more robust."
But he added, "Ultimately, we are the responsible party. As we learn more about what happened, we are taking steps to protect our users." Lieber declined to say how many customers were affected or how many customers in total use EthnoNotes. But he said the number affected, while a minority, is a higher than the "dozens of customers" suggested by another description.
Are you better protected renting space for disaster recovery or owning a private cloud? Follow one company's decision-making process. Also in the Disaster Recovery issue of InformationWeek: Five lessons from Facebook on analytics success. (Free registration required.)
Never Miss a Beat: Get a snapshot of the issues affecting the IT industry straight to your inbox.
You May Also Like
---