Social Security Administration To Build Private Cloud
Social Security Administration To Build Private Cloud
SSA issues request for information seeking software that would help automate the agency's IT processes and create a self-service portal.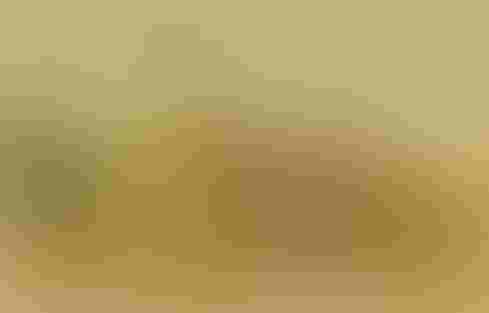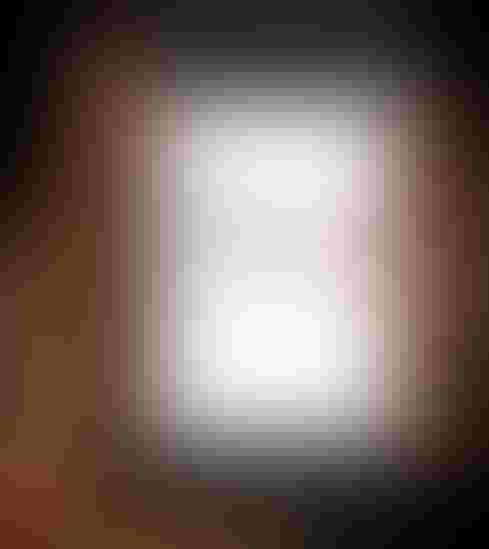 6 Cool Apps From Uncle Sam
6 Cool Apps From Uncle Sam (Click image for larger view and slideshow.)
The Social Security Administration (SSA) wants to build an on-premises private cloud, and it is searching for software packages that would help the agency do a better job of using its existing infrastructure and automate processes that are currently done manually. 
SSA has asked interested vendors to respond with products that meet its requirements in a request for information, posted on Jan. 14. The SSA said the responses provided by vendors would help the agency determine current market capabilities for building a private cloud.
The "desired software" would be integrated into the SSA's VMware server virtualization infrastructure to "create a self-service virtual machine (VM) provisioning portal, automate common administrative tasks like VM creation, recoup unused resources, and infrastructure maintenance tasks," the agency said in the RFI.
The self-service portal would let users request and provision virtual resources, such as virtual CPU, RAM, and storage, without assistance from infrastructure administrators. According to the SSA, the portal would have to be customizable to allow features to be added to it, in addition to being able to limit functions based on user, group, or role permissions.
[Agencies must meet a June 2014 deadline to certify their clouds. Read Cloud Providers Align With FedRAMP Security Standards.]
The SSA also is seeking the capability to manage the entire lifecycle of the provisioned virtual machine, including power, console access, and resource management such as memory and storage. That same software would have to maintain a complete inventory of all physical and virtual resources, the SSA said.
Several federal agencies are making good progress toward cloud computing in response to the Obama administration's "cloud first" memo issued in 2010. The Department of Interior is perhaps the most significant example in federal government. The DOI plans to invest as much as $10 billion to migrate its IT operations to the cloud.
Cloud computing offers agencies many advantages, including cost-savings and agility. But the benefits are realized only when an organization has the business model to support the scale of a cloud-computing platform, and when policies and culture drive the use of shared services within the cloud-computing environment, says Kevin Jackson, founder of GovCloud Network, a social-networking platform focused on the use of cloud computing for government efficiency.
It's equally important to already have in place organizational governance capable of managing a hybrid IT environment, such as private cloud, public cloud, and legacy IT infrastructure. Without a hybrid IT strategy in place, the probability of successful deployment is significantly reduced. "If this private cloud procurement is only a component of a broader, well-conceived IT strategy and governance plan, [the] SSA will do well. If not, the agency will more than likely encounter severe challenges that will prevent it from realizing any economic or operational advantages," Jackson tells us.
Agency progress toward the administration's cloud-computing goals is still uneven and isn't a high priority in many cases. According to a recent InformationWeek survey, only 27% of agencies are implementing or planning to implement private clouds, and 8% say the same about public cloud services. When it comes to setting priorities, less than half (45%) say they have a strategic IT plan and follow it closely.
"Agencies are typically approaching cloud computing procurements as just another IT buy. This is a huge mistake," says Jackson. "Successful cloud computing deployments require close collaboration between IT and business/mission owners."
Elena Malykhina has written for The Wall Street Journal, Scientific American, Adweek, and Newsday. She covers the federal government, including NASA's space missions, for InformationWeek.
Can the trendy tech strategy of DevOps really bring peace between developers and IT operations -- and deliver faster, more reliable app creation and delivery? Also in the DevOps Challenge issue of InformationWeek: Execs charting digital business strategies can't afford to take Internet connectivity for granted.
Never Miss a Beat: Get a snapshot of the issues affecting the IT industry straight to your inbox.
You May Also Like
---