The Legacy Systems Lurch
The Legacy Systems Lurch
From infrastructure to app delivery, from data to applications, it's past time to modernize your practices, processes, and providers to ensure you're able to take advantage of AI and whatever comes next.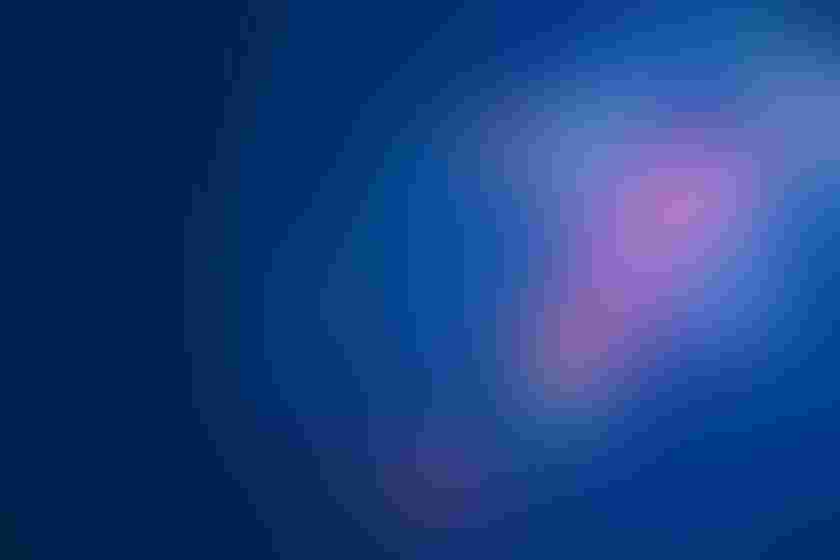 Andrey Suslov via Alamy Stock
When we talk about legacy systems, we often think of outdated servers and switches languishing in a data center somewhere. We read with morbid fascination about systemwide technology issues that strand fellow travelers over holiday weekends and shake our heads at their lack of foresight.
And then we sit in front of a screen and happily turn our business over to providers by leveraging generative AI services without a second thought, humming as we leap into the age of AI while productivity gains dance in our dreams like visions of sugarplums on the night before Christmas.
All without having considered that we are falling victim to the same legacy systems lurch.
Never Miss a Beat: Get a snapshot of the issues affecting the IT industry straight to your inbox.
You May Also Like
---