VMware Preps Australia, Japan vCloud Services
VMware Preps Australia, Japan vCloud Services
VMware will launch vCloud Air in Melbourne, Australia, and take the beta label off its Japan service.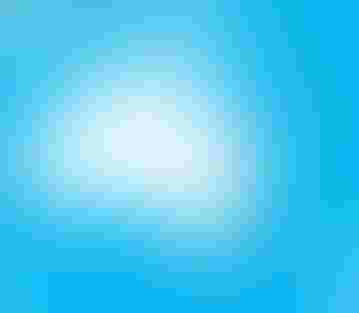 Australia's vCloud services will be delivered from Telstra data centers in Melbourne. <br />(Source: Telstra)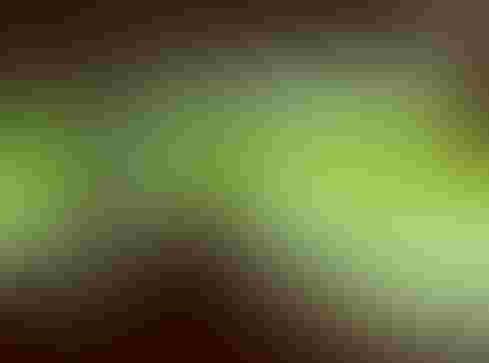 Tech In Far-Flung Settings
Tech In Far-Flung Settings (Click image for larger view and slideshow.)
While Amazon marches into Germany and IBM invades mainland China with new cloud facilities, VMware is also extending the borders of its vCloud Air service: It's going down under.
VMware will offer public cloud services from facilities in Melbourne, Australia, to serve the immediate Victoria regional business and consumer community and also parts of the nearby Asia Pacific region, said Scott Collison, VP and general manager of vCloud Air in an interview with InformationWeek. They will become available in the first half of 2015.
Data that originates in Australia will remain in Australia in data center facilities provided by VMware's Australian partner, Telstra Global Enterprise and Services. That guarantee is meant to address the growing reluctance by overseas customers to rely on US-centered cloud service providers, and to meet Australian compliance and data privacy concerns, Collison said.
VMware also offers vCloud-compatible services through an extensive network of partners. Its vCloud Air Network includes service providers operating from 20 data centers in Australia, Collison said. VMware is trying to establish its presence in the public cloud market by emphasizing the ease of managing cloud workloads from the same management console that governs virtual machine operation in the enterprise.
[Want to learn more about EMC's move into hybrid cloud computing? See EMC's Hybrid Cloud Moves: VMware Rival?]
VMware is also offering vCloud Air services in Japan in a beta program that began in July. The public cloud services are offered through the data center facilities near Tokyo of its Japanese partner SoftBank. They will become generally available to customers "in the coming weeks," VMware's announcement said Tuesday, with 50 beta customers currently using the service.
VMware already has vCloud Air services in operation in Slough, UK, and in Germany. VCloud, originally known as the vCloud Hybrid Service and redubbed vCloud Air in late August, operates in the US out of data centers in Santa Clara, Calif., Las Vegas, Dallas, and Sterling, Va. VMware leases wholesale data center space or uses a colocation provider, rather than building major data centers, as Facebook, Microsoft, and other companies do. VMware also has two government-oriented FedRamp services in Arizona and on the East Coast.
Collison said it is increasingly important to VMware to have a global presence, because customers want to be able to back up their virtual machine-based systems in the cloud rather in their own facilities, where a disaster might strike down both the primary and backup systems. "Right now, there's a huge market for on-premises-to-the-cloud disaster recovery," he said.
You've realized the easy gains from SaaS. Now it's time to dig into PaaS, performance, and more. Get the new Your Next Cloud Move issue of InformationWeek Tech Digest today. (Free registration required.)
Never Miss a Beat: Get a snapshot of the issues affecting the IT industry straight to your inbox.
You May Also Like
---