'Mobile App Sprawl' Is Here. Is 'App Stall' Next?
'Mobile App Sprawl' Is Here. Is 'App Stall' Next?
We've seen cloud and virtual machine "sprawl" and "stall", and history is repeating itself with mobile apps. Here's how to take control of "app sprawl" now.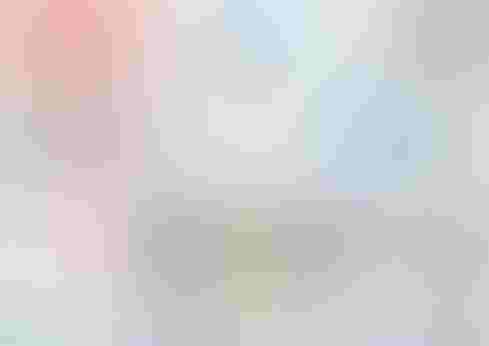 weaken your brand, as outsiders co-opt your good name in an app with a look and feel and reliability that's out of your control. Without such control, external apps may end up exposing customers and staff to malware.
At some point, enterprises must adopt company-wide mobility strategies. IT is the logical home for this, working closely with marketing, sales, and operations. But not all IT departments are empowered to take on company-wide responsibility, and many business leaders are not ready to cede this activity to an IT division that's been focused mostly on operations.
Companies with a chief digital officer (CDO) are ahead of this game. Mobile is a critical part of digital, and the "Chief" role is designed to cut across the entire business; so a core part of the CDO role is to execute a company-wide mobility plan. This will help slow the proliferation of ad hoc mobile apps, replacing it with a "whole of business" approach. Traditional IT leaders are fighting this battle, and most are losing because they don't have visibility into the ad hoc mobile app developments happening in other silos of the business. IT also typically does not have the executive mandate to own mobility across the entire business.
This gives us some insight into how IT can try to take control of mobile app sprawl. It starts by gaining visibility into the various mobile apps in production and development. Then you must understand where there may be overlap in UI consistency, performance, security, and compliance. Look for where IT can act as a trusted advisor in areas where IT already has expertise, such as performance analysis, backup techniques, and application security.
The goal is to help other business areas "do" mobile apps right, rather than ban the applications they've developed. However, it may eventually be best for the company for one team to own mobile app development across the entire business. And absent a CDO, who better than IT to own this strategic function?
Where is your organization in the app sprawl and app stall cycle? Do you have a mobility strategy that will help you resolve or prevent either condition? I'd love to hear your thoughts -- as always on Twitter or in the comments section below.
What do Uber, Bank of America, and Walgreens have to do with your mobile app strategy? Find out in the new Maximizing Mobility issue of InformationWeek Tech Digest.
Never Miss a Beat: Get a snapshot of the issues affecting the IT industry straight to your inbox.
You May Also Like
---