'Trees Grow' and Other Tales of Wireless Deployment Challenges
'Trees Grow' and Other Tales of Wireless Deployment Challenges
Telcos offering 5G must analyze massive network usage, vegetation, building height, and other datasets, looking for changes and seeking ways to optimize antenna deployment to match services with demand.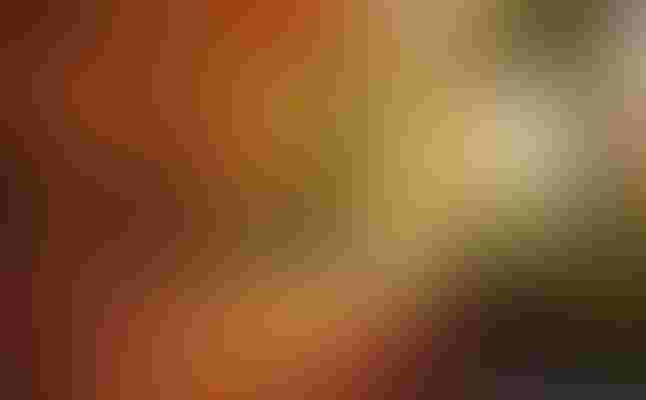 5G offers a powerful wireless option for IT managers seeking to connect users and sites. One factor determining the availability and usefulness of the service is optimal antenna placement that ensures the signal serves the most people and sites and can traverse congested environments. The complexity of the problem is forcing providers to turn to new technologies (AI and digital twins, for example) to help with their operations and planning.
While 5G availability is relatively new, the issue of antenna placement for wireless connectivity is not. I worked for a company in the late 1980s that had an incident that puts the challenge of antenna placement into perspective.
Never Miss a Beat: Get a snapshot of the issues affecting the IT industry straight to your inbox.
You May Also Like
---