1 Billion Smartphones Shipped In 2013
1 Billion Smartphones Shipped In 2013
Smartphones accounted for 55.1% of worldwide mobile phone shipments last year; Samsung, Apple again led the pack.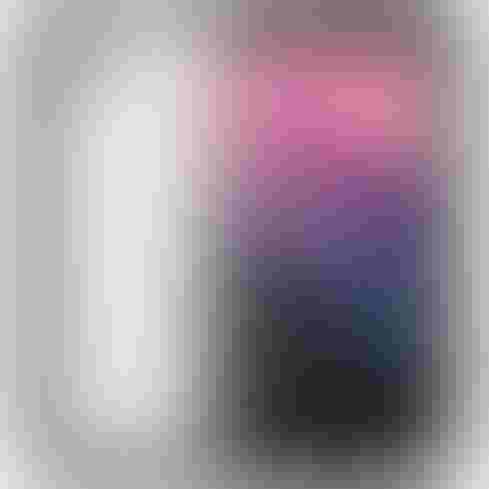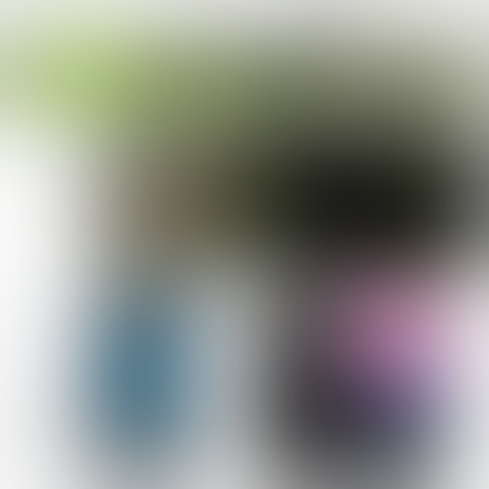 10 Best Android Apps Of 2013
10 Best Android Apps of 2013 (Click image for larger view.)
Smartphones continue to permeate every facet of our lives. These do-it-all devices have become our constant companions, as evidenced by the major milestone hurdled by smartphones in 2013. Smartphone manufacturers shipped a whopping 1.004 billion smartphones last year, up 38.4% from 2012's shipments of 725.3 million, according to data from IDC. Worldwide, phone makers shipped more than 1.8 billion cellphones, with smart devices accounting for 55.1% of the total.
During the fourth quarter, 284.4 million smartphones shipped around the world, up 24.2% from the 229 million shipped at the end of 2012. Phone makers shipped a total of 488.4 million devices during the quarter. This is up slightly from the previous year, but less than forecast by IDC.
"The sheer volume and strong growth attest to the smartphone's continued popularity," said IDC's Ramon Llamas. "Total smartphone shipments reached 494.4 million units worldwide in 2011, and doubling that volume in just two years demonstrates strong end-user demand and vendor strategies to highlight smartphones."
[How do mobile OSs shake out? See Android Surges, iOS Slips In 2013.]
Samsung is far and away the world's leading supplier of smartphones. The company shipped 82 million during the fourth quarter of 2013 and 313.9 million over the entire year. It lays claim to 31.3% of the worldwide smartphone market. It shipped 446.7 million devices in total -- nearly 100 million more devices in 2013 than it did in 2012 -- meaning 70% of Samsung's cellphones were of the smart variety.
Apple ranked second as far as smartphones go. The company shipped 51 million during the fourth quarter of 2013 and 153.4 million for the year. Apple held onto 15.3% of the worldwide smartphone market, with fewer than half as many shipments as Samsung.
Huawei, LG, and Lenovo rounded out the top five. Huawei shipped 16.4 million smartphones during the fourth quarter and 48.8 million for the year. LG shipped 13.2 million smartphones during the fourth quarter and 47.7 million for the year. Lenovo shipped 13.9 million smartphones during the quarter and 45.5 million for the year. Huawei and Lenovo were buoyed by their low-cost Android smartphones sold in their home market of China, while the G2 and Nexus 5 helped keep LG afloat in 2013.
In absolute device volume, Nokia ranked second behind Samsung for both cellphone and smartphone shipments combined, with 251 million throughout 2013. That's a significant 25.2% drop when compared to 2012. Sales of Nokia's Lumia smartphones have not replaced the volumes lost by the no-longer-supported Symbian platform.
Apple, Huawei, and LG finished third through fifth among mobile device makers. Apple shipped 153.4 million devices for the year, while LG shipped 70 million, and Huawei shipped 55 million.
What was the primary driver behind the growth in 2013? IDC says large screens and low prices. "Low cost is the key difference maker," said IDC's Ryan Reith. "Cheap devices are not the attractive segment that normally grabs headlines, but this is the portion of the market that is driving volume. Markets like China and India are quickly moving toward a point where sub-$150 smartphones are the majority of shipments, bringing a solid computing experience to the hands of many."
Perhaps these are the same two factors hurting Apple, which recently reported earnings. The company may have moved 51 million iPhones during the fourth quarter of 2013, but even Donald Trump knows that Apple needs to start making bigger -- if not cheaper -- iPhones.
Apple's iPhone sales fell way short-they must go to a larger screen, as alternative, fast (as I said long ago)! Samsung's size much better.

— Donald J. Trump (@realDonaldTrump) January 28, 2014
It's worth noting that Strategy Analytics doesn't quite agree with IDC's assessment of the worldwide smartphone market. Strategy Analytics believes the actual number of smartphones shipped during 2013 was closer to 990 million -- a difference of about 1.4% when compared to IDC's figure. Strategy Analytics ranks Samsung, Apple, Huawei, LG, and Lenovo as the top five smartphone makers, and believes total shipments during the fourth quarter of 2013 reached 290 million.
Whether smartphone makers shipped 1.004 billion or 990 million, it's no mystery that smartphones are the "it" device that we all want.
Eric Zeman is a freelance writer for InformationWeek specializing in mobile technologies.
IT is turbocharging BYOD, but mobile security practices lag behind the growing risk. Also in the Mobile Security issue of InformationWeek: These seven factors are shaping the future of identity as we transition to a digital world. (Free registration required.)
Never Miss a Beat: Get a snapshot of the issues affecting the IT industry straight to your inbox.
You May Also Like
---