10 Steps To Successful Strategic Sourcing
10 Steps To Successful Strategic Sourcing
Former US Transportation Department CIO Nitin Pradhan outlines how agencies can execute strategic IT sourcing to minimize the total cost of ownership for optimal results.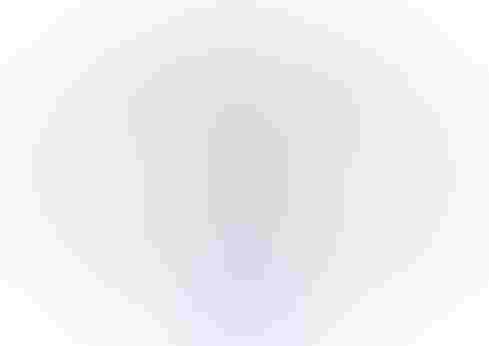 Product Lifecycle Management graphic <br />(Source: Wikimedia Commons)
access to RFPs leads to more applications, and usually to a better array of proposals. That in turn should lead to a lower TCO eventually.
7. Use video to record and broadcast bidders' meetings.
Many pre-bid conferences are held only in person, restricting vendors that cannot attend, which results in less competition and higher TCO. Modernize your meetings by broadcasting them. Skype-like HD desktop videoconferencing in the cloud is now available through services such as Zoom. Broadcasting events will update your image among IT and procurement shops and help you establish better rapport with vendors.
8. Avoid the impression of preselection.
Nothing does your strategic sourcing initiative more damage than giving vendors the impression that you've already decided who will win the RFP before the bidding even begins. It scares bidders away and always results in reduced competition and higher TCO. One way to avoid this perception is to use a statement of objective instead of a statement of work in your RFP (see step 4).
9. Create "innovation as a service" blanket purchase agreements.
These blanket purchase agreements allow suppliers to fill a government agency's anticipated repetitive needs using new and innovative technology products over time. Essentially, innovation-as-a-service BPAs are like charge accounts, set up with trusted innovative product resellers, which match government needs with innovative products, based on market research and product evaluation. BPAs work for both buyers and vendors because they help trim the red tape associated with repetitive purchasing. Using an innovation-as-a-service BPA establishes an innovation pipeline for your organization. Once set up, repeat purchases are easy.
10. Give losing bidders feedback.
Unless the government tells losing bidders why they lost a bid, those bidders are left to guess and might repeat their mistakes when submitting the next proposal. That drives up cost of procurement and adds to the total cost of operations.
NIST's cyber security framework gives critical-infrastructure operators a new tool to assess readiness. But will operators put this voluntary framework to work? Read the Protecting Critical Infrastructure issue of InformationWeek Government today.
Never Miss a Beat: Get a snapshot of the issues affecting the IT industry straight to your inbox.
You May Also Like
---