3 Facebook News Feed Changes, Explained
3 Facebook News Feed Changes, Explained
This week Facebook launched a privacy tool, more ad options, and two updates to video. Here's a closer look at what's new.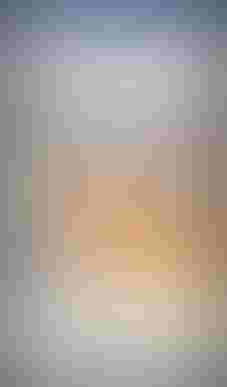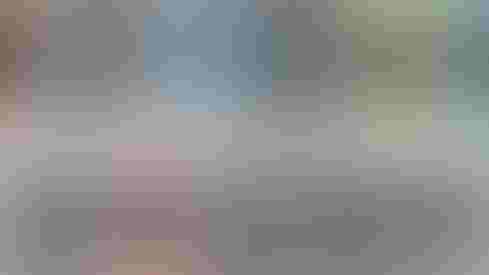 Apple's Next Chapter: 10 Key Issues
Apple's Next Chapter: 10 Key Issues (Click image for larger view and slideshow.)
Facebook surpassed the $200 billion valuation mark for the first time this week, making the social network the No. 5 most-valuable tech company in the US. Facebook's worth now tops older tech giants, including IBM, Oracle, and Intel.
That wasn't the only news from Facebook this week: Following a busy summer -- in which the social network launched a number of news feed updates, dealt with blowback after toying with users' emotions, and required users to download its Messenger app -- Facebook rolled out three updates that affect privacy, news feed ads, and videos.
This week, Facebook announced the official launch of its Privacy Checkup tool to help you better control your settings, added a new option to gather more information when you hide a news feed ad, and announced a view counter and new metrics for videos. Here's a closer look at what's new.
[Popular social apps may track your every move. Read Location Tracking: 6 Social App Settings To Check.]
1. Facebook launches Privacy Checkup tool
Facebook confirmed earlier this week that after several months of testing, it finally has started rolling out Privacy Checkup, a tool that helps you review and control whom you share content with. You should see the popup notification in the coming days, Facebook said, and it will take only a few minutes to complete.
The Privacy Checkup tool takes you through three steps to review the audience of your status updates, the apps you have used Facebook to log into, and the privacy of key pieces of your profile, including your work information, education, and current city. You can also access this tool by clicking the Privacy Shortcuts icon at the top of Facebook.
This addition of this tool follows other privacy updates the social network made earlier this year, including privacy reminders, new photo settings, updated mobile sharing settings, and a new audience selector.
2. Facebook tweaks news feed ads
Now when you hide ads from your news feed, Facebook wants to know why. The social network announced on Thursday two new updates to the feedback process that it says will help serve you more relevant ads.
Back in June, Facebook rolled out new options in the drop-down menu for news feed ads that give you more control over the ones you see. These settings included a way to opt out of ad targeting, plus the new Ad Preferences option, which let you fine-tune your interests for better-targeted ads.
Included in that drop-down menu is an option to hide an ad if you don't want to see it. Now if you hide an ad, Facebook will ask you to pick from five options to explain why: You can mark the ad as irrelevant, redundant, offensive, inappropriate, spam, or something else.

"When testing this update, we looked at when people told us that ads were offensive or inappropriate and stopped showing those ads," Facebook said in an announcement. "This means we were able to take signals from a small number of people on a small number of particularly bad ads to improve the ads everyone else sees on Facebook."
Facebook also said that it will place greater weight on feedback from people who rarely hide ads, rather than people who routinely hide them.
"If someone hides things very rarely, we'll consider that when we choose what to show them. This affects the type of ads we show everyone, but has a bigger impact for people who don't often hide ads," Facebook said.
When it tested this, the social network found that people who rarely hid ads ended up hiding 30% fewer ads.  
3. Facebook adds video counter, metrics
Facebook announced this week that videos that people and Pages post publicly will include a view counter that's visible to everyone and similar to what you see on YouTube. Views will appear only on videos posted after Sept. 8, Facebook said. This feature is rolling out gradually.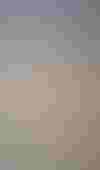 In addition to the view counter, Facebook Page admins now have access to a new video metric dashboard. These metrics detail video views, unique video views, the average duration of the video view, and audience retention.
"We believe this will help people discover popular videos, and help businesses quickly gather information about how their videos are performing," said Fidji Simo, product manager of video at Facebook, in a press release.
In its ninth year, Interop New York (Sept. 29 to Oct. 3) is the premier event for the Northeast IT market. Strongly represented vertical industries include financial services, government, and education. Join more than 5,000 attendees to learn about IT leadership, cloud, collaboration, infrastructure, mobility, risk management and security, and SDN, as well as explore 125 exhibitors' offerings. Register with Discount Code MPIWK to save $200 off Total Access & Conference Passes.
Never Miss a Beat: Get a snapshot of the issues affecting the IT industry straight to your inbox.
You May Also Like
---