5 Program Management Lessons From HealthCare.gov
5 Program Management Lessons From HealthCare.gov
Former NASA CIO Linda Cureton offers five ways agencies can manage IT programs more effectively in 2014.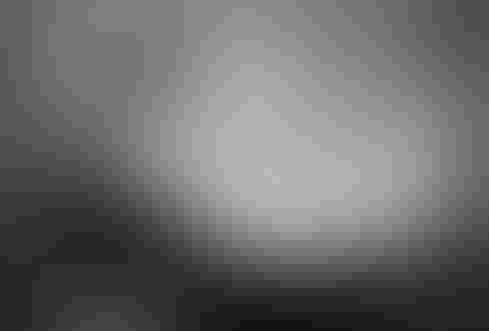 NASA flight director Eugene F. Kranz, at his console on May 30, 1965, in Houston. (NASA Photo)
Greenberg relates the success of a former GSA chief who realized that it was easier to change GSA policy than to control legislation. He began to implement new policies that reduced procedural burdens on customers of the Public Building Service. He used bureaucracy to change the bureaucracy that resulted in a much-needed cultural change.
5. Invest and nurture courageous leadership.
Courage is the strength to stand and persevere in the face of difficulty, fear, or hardship. Courageous leadership delivers bad news, confronts challenges head-on, and leads profound change.
One of history's best counterexamples of courageous leadership can be found in the behavior of ancient Roman emperor Nero. Whether or not he literally or figuratively "fiddled while Rome burned," he was notorious for his callous disregard for addressing the serious problems of the Roman Empire. Nero was obsessed with popularity and implemented disastrous economic policies in order to maintain political favor. Thousands of years have not made courageous leadership more common, sadly.
As we make personal resolutions to lose weight or quit smoking this new year, we are faced with the inevitable realization that the personal changes required are very difficult. Making the requisite changes to improve program management in government is no less difficult.
Resolving to have effective program management will require difficult changes in government leadership in government, especially given the slowness of the government tempo, the need for transparency, and the aversion to risk from all stakeholders.
But government has to change and programmatic leadership must step up to face problems, which are getting bigger and more difficult to solve. We, the people, need a successful government and we need the courageous leadership of federal program managers to deliver a better bureaucracy to all of us.
Linda Cureton is the former CIO of the National Aeronautics and Space Administration (NASA) and is now CEO of Muse Technologies, Inc., specializing in IT transformation.
These five higher education CIOs are driving critical changes in an industry ripe for digital disruption. Also in the Chiefs Of The Year issue of InformationWeek: Stop bragging about your Agile processes and make them better. (Free registration required.)
Never Miss a Beat: Get a snapshot of the issues affecting the IT industry straight to your inbox.
You May Also Like
---