5 Steps To Better Branch Office IT Support
5 Steps To Better Branch Office IT Support
Start by tapping public and private cloud resources to boost performance, improve worker productivity, and cut costs.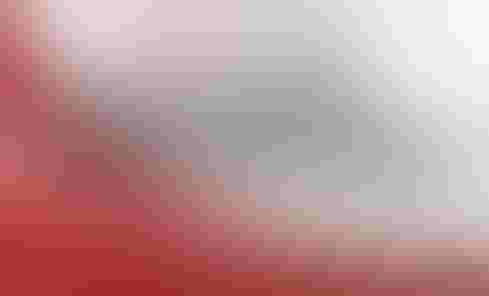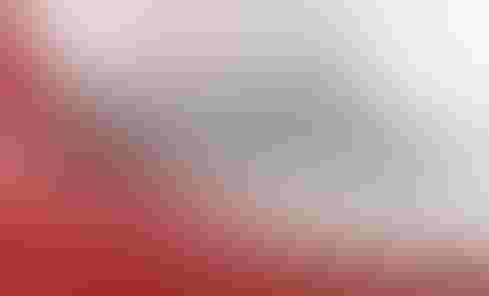 Download the entire October issue of InformationWeek Tech Digest, distributed in an all-digital format (registration required).
Virtualization has completely changed our options for managing, monitoring, and provisioning services for remote offices. It was common in the 1990s to hire a full-time IT staffer for a branch as small as 50 to 100 employees. And it wasn't all that long ago that a failed physical server required an IT technician to schlep out to a remote office or even hop a flight to fix the problem. Most of us now can configure, provision, and troubleshoot while sipping a latte at our local Starbucks. However, more recent cloud advances, along with related hardware to improve network performance and reliability, call for a fresh look at whether you've simplified your remote office environment enough.
There's a tension point here: It might be easier than ever to manage your remote office, but uptime also is more vital than ever. As we grow ever more dependent on software and the network to do our jobs, when a system goes down, employee productivity tanks. So keeping branch offices up and running in the virtual age requires careful planning and a bit of creativity.
It's not enough to simply enable Microsoft Remote Desktop (RDP) on your servers and call it a day. If a server in a remote office fails, you may need out-of-band management in order to recover. If a WAN link blows up, you need a second or even third backup circuit with another carrier to maintain connectivity. If a switch becomes unresponsive, you may need to kill AC power to a particular socket using an intelligent power strip. You get the point -- the farther away your IT resources are from your employees, the more important it becomes to implement a mix of remote support tools.
But recoverability is only half of what you must assess. The other half involves reducing the complexity and cost of your branch office operations. Don't focus on the type of moving parts in the branch office; focus on reducing the number of moving parts.
Every moving part is a potential source of failure, whether it's storage, servers, a switch, a patch cord, or even a branch office phone system. Reducing their number drives down the complexity and cost of remote site support. You need to cut remote office complexity by moving any functions you can to a private or public cloud.
With the evolution of infrastructure-as-a-service (IaaS) and virtualization, almost anything that you have run on-site (with the exception of Internet connectivity, Ethernet switching, PCs, and some printers) can now be rented in the public cloud or extended as a service from your company's private cloud data center -- including cloud servers, storage, desktops, fax services, telecommunications, business applications, and perimeter security services.
If you're hesitant to make the leap of faith to cloud services for remote sites, think of the kinds of outages you face. Nine times out of 10, an outage is caused by a local failure -- power or Internet service failure, or an administrator error. By implementing best practices for power distribution and Internet service high availability, you can survive those local outage blips, and by moving equipment and software to the cloud, you eliminate local administrator error.
Edging a branch office away to a simpler, more cloud-centric operation takes time and costs money. What follows is a five-step guide to improving remote office support and simplifying remote operations by moving elements to the cloud, without sacrificing performance.
Step 1: Cloud analysis
Cloud services provide the path to more agile branch office operations, but I'm not necessarily talking about public cloud infrastructure services such as Amazon Web Services or Microsoft Azure. You can take advantage of the private cloud services your organization already has deployed to drive down the cost of servicing branch offices.
For example: Instead of continuing to deploy PCs to branch office workers, mix in thin clients running virtual desktops or application streaming. Benefits include:
>> No more costly hard drive failures or data loss problems, since your desktop computing environment is running at corporate in a virtual machine.
>> No worries about backups at the branch office level because all data is stored at corporate.
>> No major worries about a thief stealing one of your computers, because there's no data stored on the thin client and a replacement costs about $300.
>> Less sorry about your local Internet circuit blowing up, as employees can work from home or the nearest Starbucks with their regular desktop computing environment.
In this analysis phase, you're making critical strategic decisions on two fronts. You're deciding what can be virtualized and delivered over a WAN link or VPN, and you're deciding whether a given service can be more cost effectively delivered out of a public cloud service or the company private cloud.
To read the rest of this story,
download the October issue of InformationWeek Tech Digest. 
Never Miss a Beat: Get a snapshot of the issues affecting the IT industry straight to your inbox.
You May Also Like
---