7 Tips: Work Fitness Into The Workday
7 Tips: Work Fitness Into The Workday
Get up, stand up! The human body wasn't designed to sit for hours at a time, so sneak these moves into your workday.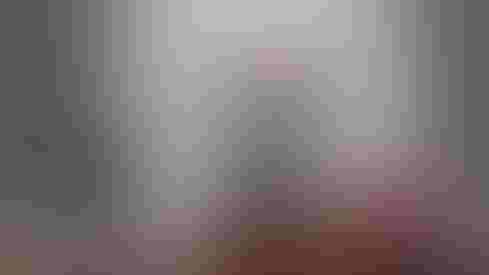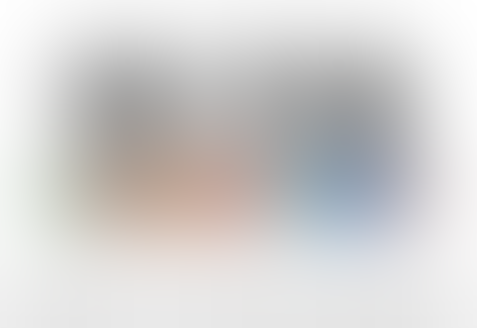 10 Ways To Improve Your Personal Brand
10 Ways To Improve Your Personal Brand (Click image for larger view and slideshow.)
Heads up: While you're parked at your desk sipping coffee and munching cronuts, your body is going to seed. As you probably learned long ago, the human body evolved to hunt and gather, not waste away while you stare at a glowing screen all day long.
But don't let the lethargy of office life get you down. There are many ways to burn calories and stay reasonably fit even when you can't hit the gym or run every day. Here are seven ways to work a little fitness into your workday.
1. Standing desk: Get off your duff. Medical studies have shown that prolonged periods of sitting are bad for you, and that a standing desk can reduce the risk of obesity, diabetes, cancer, and other serious ailments. A trip to the gym won't counteract a day's worth of sitting, and a standing desk forces you to move and balance your body more, burning more calories as a result.
[While you're getting physical, why not get organized, too? Read 10 Home Office Organization Helpers.]
2. Stability ball as a chair: If you must sit, why not build your core at the same time? A stability (or exercise) ball requires you to engage your abdominal muscles for balance, which in turn improves balance and posture. But be aware that a standard stability ball doesn't provide support for your lower back and arms, which can result in back pain and fatigue. One solution is a fitness ball chair ($55 and up online) with frame for lower-back support.
3. Exercise at your desk: Don't let a cramped workspace or cubicle stop you. Check out this Washington Post animated slideshow, which provides great examples of simple movements that burn calories, work muscle, and elevate the heart rate. One caveat: You might get some strange looks doing some of these moves, such as the desk pushup or jump squat.
4. Walk more: If stability balls, standing desks, and jump squats are verboten in your office, try getting out of your chair and moving around every 30 minutes or so. Take a 15-minute walk at lunch. Climb the stairs instead of riding the elevator. (Within reason, of course -- hiking up 50 flights might not be such a great idea.) FYI: The American Heart Association's National Walking Day encourages workers to don sneakers and walk at least 30 minutes during their workday.
5. Elliptical device: This under-the-desk solution is a stealthy way to burn calories -- unless you perspire a lot, that is. A compact elliptical trainer ($80 and up) from Stamina, Cubii, and other fitness equipment vendors fits inconspicuously under the desk. And ScienceDaily reports that, according to a Penn State College of Medicine study, it can help counter weight gain.
6. Hand weights or resistance bands: When your hands are free -- maybe during a break or when you're watching a (work-related) video -- why not do a little body sculpting? Light dumbbells or a resistance band should do the trick, as Prevention's 10-minute workout program illustrates. You might not get ripped like an action hero, but over time you'll tone muscles.
7. Stress ball: This may be the simplest exercise option of all, albeit the one with the fewest measurable health benefits. By squeezing and kneading a stress ball ($4 and up), you'll ease tension while strengthening the muscles in your hand and wrist. A stress ball is also a good way to fight the effects of Carpal Tunnel Syndrome.
Apply now for the 2015 InformationWeek Elite 100, which recognizes the most innovative users of technology to advance a company's business goals. Winners will be recognized at the InformationWeek Conference, April 27-28, 2015, at the Mandalay Bay in Las Vegas. Application period ends Jan. 16, 2015.
Never Miss a Beat: Get a snapshot of the issues affecting the IT industry straight to your inbox.
You May Also Like
---