8 Ways Apple Could Make A Cheaper iPhone
8 Ways Apple Could Make A Cheaper iPhone
To build an iPhone that's affordable in emerging markets, Apple will have to cut some corners or rethink the iPhone entirely. We break down some options. Will Apple launch a cheaper iPhone, or won't it? Earlier this week, reports from The Wall Street Journal and Bloomberg said Apple is working on a low-cost iPhone that could be launched later this year. Then, Apple senior VP of worldwide marketing Phil Schiller downplayed that idea in an interview with the Shanghai Evening News. But what Schiller means by "cheap" and we mean by "cheap" may be two different things. He may be speaking to quality, not price. And he won't give away this hand before he plays it.
According to the reports, the company is considering a retail price ranging from $99 to $149. Although it's uncertain Apple will actually introduce a low-end iPhone this year, CEO Tim Cook has suggested that the company wants to have products at the full range of price points. Back when he was COO in 2009, Cook said during an earnings call that Apple didn't intend to "leave a price umbrella" for competitors.
Nonetheless, competitors are seeking shelter from the challenge of competing with Apple at the low end of the market. Mozilla, late to the mobile arena, is focusing on putting its Firefox OS in affordable phones in emerging markets outside the U.S. Intel at CES just announced a smartphone reference platform for emerging markets. And low-cost, no-contract plans are proliferating in the U.S., thanks to companies like Cricket Wireless, Republic Wireless and StraightTalk, a shift that should encourage phone makers to offer appropriately affordable hardware to complement budget subscription plans.
[ Apple is stealing some of the CES spotlight from afar. Read CES 2013: Apple Shadow Looms Large. ]
Apple has profited immensely by selling high-end smartphones with high margins -- from 49% to 58%, according to court documents. But with its flagship iPhone 5 ranging from $649 to $849 without a mobile carrier contract subsidy, the company isn't really competing for more price-conscious customers, particularly outside the U.S. Although Apple does offer older iPhones at reduced prices, it might win more price-sensitive customers if it could offer an inexpensive current model iPhone rather than last year's model.
There are several ways Apple might be able to do this, but it's hard to see how it could reach a $99 price point if its inexpensive iPhone were offered without a contract subsidy. Apple analyst Gene Munster expects a higher price, $199, which makes more sense given known component costs.
Based on iSuppli's component cost breakdown for the iPhone 5 and iPhone 4S, it seems likely that Apple could drive down unit manufacturing costs from the $196 to $207 range to approximately $150, without sacrificing major features such as a camera. Presumably, the $120 to $130 range would be ideal for a $199 retail price, in terms of maintaining gross margins.
A potential problem with this scenario, however, is the iPod Touch. Apple would probably sell far fewer $299 iPod touch devices if its affordable iPhone could be had for $199. So expect any iPhone repricing to affect other products.
In any event, to deliver a cheap iPhone, Apple has several options. See the infographic below and read on for some ideas.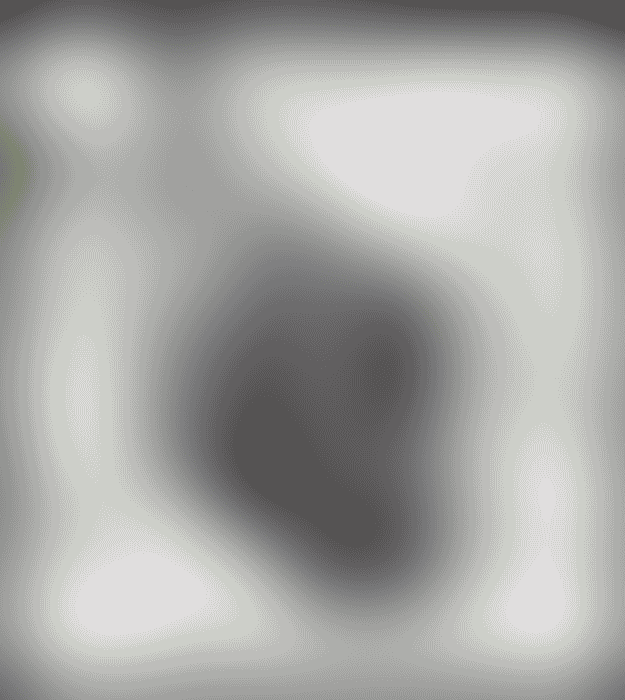 1. Lower Gross Margins.
This is what Apple stockholders fear, but competition in the mobile market will make it very hard for Apple to maintain a 50%+ gross margin on a low-end phone. However, Apple might find it worthwhile to sacrifice hardware profits for new customers likely to pay for software, services and perhaps fancier hardware in the future. 2. Cheaper Flash Memory.
Flash memory accounts for about 5% of the total materials cost of Apple's iPhone 5. Apple's acquisition of flash memory maker Anobit and potential volume deals with suppliers eager for business that once went to Samsung might provide some savings here.
3. One Word: Plastics.
Aluminum, used to make the iPhone's distinctive outer casing, costs only about $0.92 per pound, but plastic is cheaper still, particularly when the metal parts manufacturing costs are considered. Add the word "biodegradable" to the cheap iPhone's marketing and a potential liability becomes selling point.
4. Less Expensive Or Smaller Screen.
The screen is the iPhone's single most expensive component, costing $44 on the iPhone 5, according to iSuppli. If there's no immediate way to reduce the cost of making touchscreens, and if reverting to a non-Retina resolution isn't an option, then shrinking the screen could be a way to squeeze costs for Apple.
5. Recycled Or Reclaimed Electronics.
Apple's iPod and iPhone recycling program might be useful as a way to obtain electronic components at minimal cost. The public relations value would be significant, too. However, it's probably more labor-intensive to remove, sort, test and redistribute components than it is to insert them on an optimized assembly line.
6. Less-Capable Camera.
Apple might be able to save a few dollars by making its cheap iPhone with a cheap camera. Omitting the camera entirely would result in even more savings, but probably isn't feasible given consumer expectations.
7. Alternate Subsidy Model.
Apple is able to offer its $600+ iPhones for several hundred dollars less, thanks to subsidies from mobile carriers, which recoup their costs through two-year subscriber contracts. To make a $99 or $199 iPhone sufficiently profitable without a contract, Apple might have to explore other subsidies, such as a payment from a search provider, a payment from a carrier or app company for app pre-installation, or a subscription revenue percentage in exchange for a loss-leading price.
8. Get Radical.
Maybe the way forward for Apple is to reinvent the iPhone completely to be smaller. A $99 price point would be easy to achieve if the device were more like an iPod Nano with a wireless chipset. Forget the touchscreen and think voice interaction and cloud services. However, Siri probably isn't up to the challenge at the moment.


Never Miss a Beat: Get a snapshot of the issues affecting the IT industry straight to your inbox.
You May Also Like
---